---
Solar PhotoVoltaic
"Making sun work for you"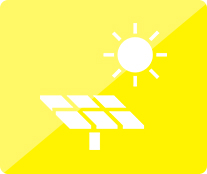 ---
There has been an increase in investments in Solar PV in recent years, as consumers are more aware of the benefits of these systems and concern grows for our carbon footprint. A solar panel system also offers protection against rising energy prices.
Having a Solar Panel system generating on your roof not only creates free electricity that is free for you to use, but also guarantees you an income because of the Governments Feed-in-tariff scheme.
We work closely with our clients, whether it is on your home or business, and engage in a consultation & survey procedure to offer the most appropriate Solar panel system for your needs. We have a vast portfolio of installed systems across many different buildings including homes, schools, hospitals, sports clubs, warehouses, offices and retail units.
Firehawk also offer remote monitoring and a full solar panel repair service.
---
Time-lapse video of a full domestic installation. (Northwhich, Manchester)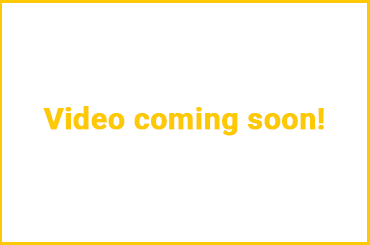 ---
How does Solar Panel or Photovoltaic (PV) technology work?
The Photovoltaic solar panel cells are usually made of a semi-conducting material. The Solar panels create electricity when photons (found in daylight) react which electrons (found in the semi conducting material). Put simply, solar photovoltaic (PV) cells capture light energy from the sun - converting it to electrical energy in a clean and sustainable way.
The amount of energy each solar panel cell generates in direct sunlight is measured in kilowatt hours (kWh). The electricity can then be used for the property with any surplus being sold back to the national grid.
How much will it cost?
The costs depend on the size of the system that is suitable for your property, the nature of the install and the product brand that you decide to use. Prices for any install will be broken down and explained after a FREE no obligation consultation. Speak with our advisers for estimated costs and to arrange a survey.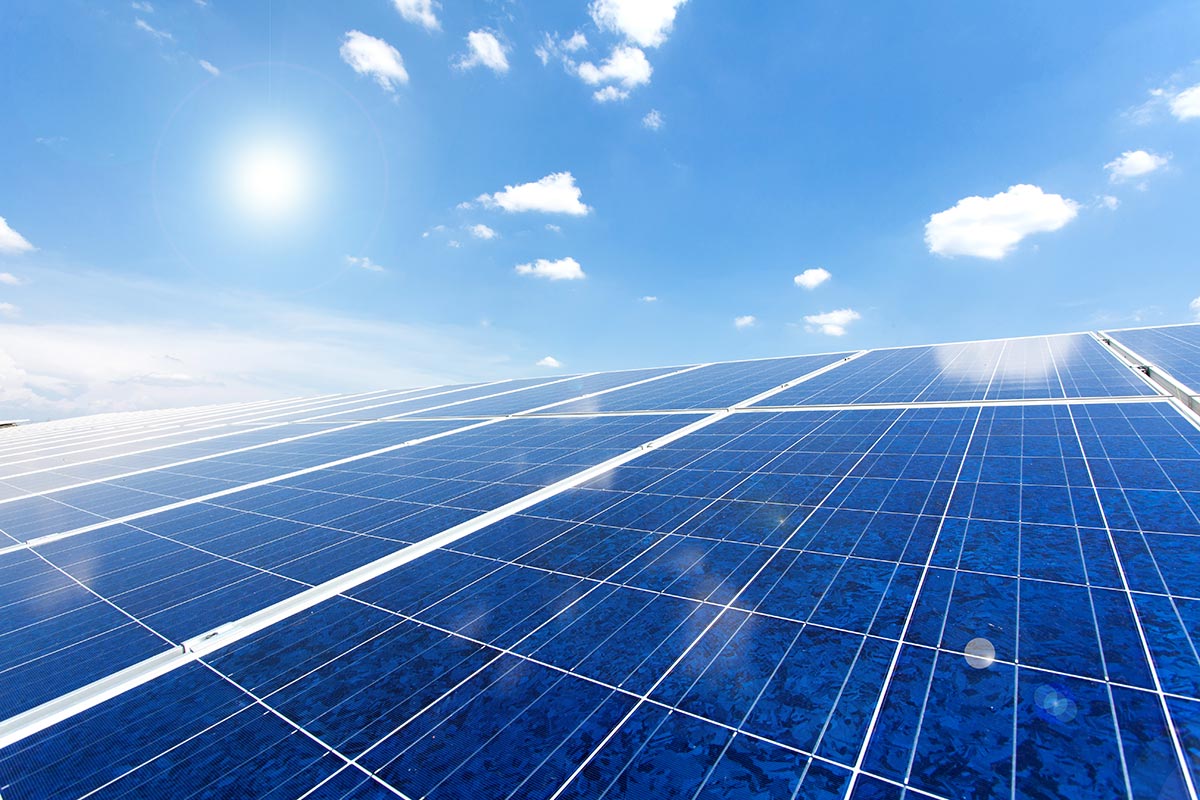 Do I need planning permission?
Planning permission is dependent on the premises and the nature of the installation. Listed or protected buildings require consent from the local authority. Solar Panel systems above installed capacity of 3.6kW (or 3.6kW per phase for three-phase) will need permission from the DNO (District Network Operator). The installed capacity is the size of the inverter(s) not the capacity of the panels; a typical domestic 4kWp system will use a 3.6kW inverter. Firehawk Solar will discover whether a property is subject to planning permission and apply on the client's behalf.
How much will I save?
The amount of savings depends on the cost of electricity and future rates of inflation. Firehawk will use authorized methods to scientifically predict the amount of energy that can be generated through your Solar Panel system. These figures will be presented against the current cost of electricity and how much could potentially be saved and how much the Feed-in Tariff will earn each year.
Guaranteed production
Specialist 3D software is used to accurately calculate potential shading losses from chimneys, trees or surrounding buildings & objects. The report also displays the module array as fitted to show the panel layout and how the sun will move across the roof throughout different times of the year. This process used in conjunction with high quality panels ensure the investment and payback figures are guaranteed.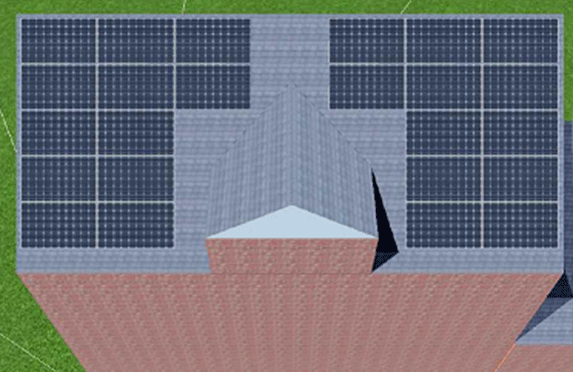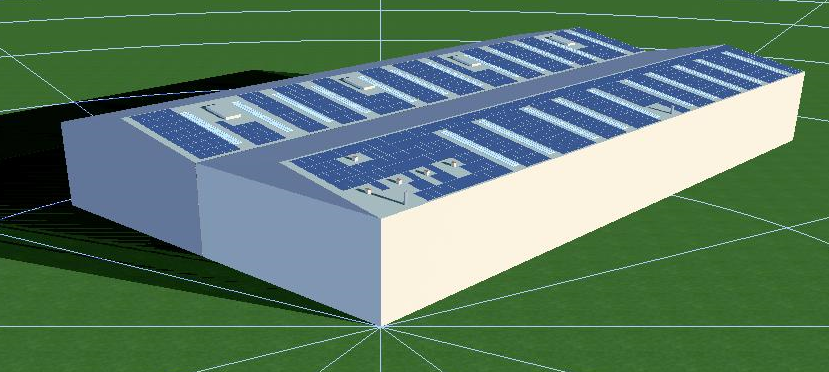 England doesn't have many sunny days. Would the Solar Panel system still work?
Yes. The solar panel system will work even on overcast and winter days. On sunny days the solar panel system will simply generate slightly more electricity. Our comprehensive design will accurately forecast system generation based on the precise location in the UK.
What is the Feed-in-Tariff?
Under the Feed-in Tariff (FIT) scheme energy companies are obliged to pay investors who generate their own electricity from solar panels. The level of payment is regulated by government as a way to encourage renewable energy from the sun. For the latest Feed -In-Tariff news please contact our team at Firehawk Solar. The Feed-in-Tariff is tax free index linked for 20 years.
---
"We will not compromise on quality"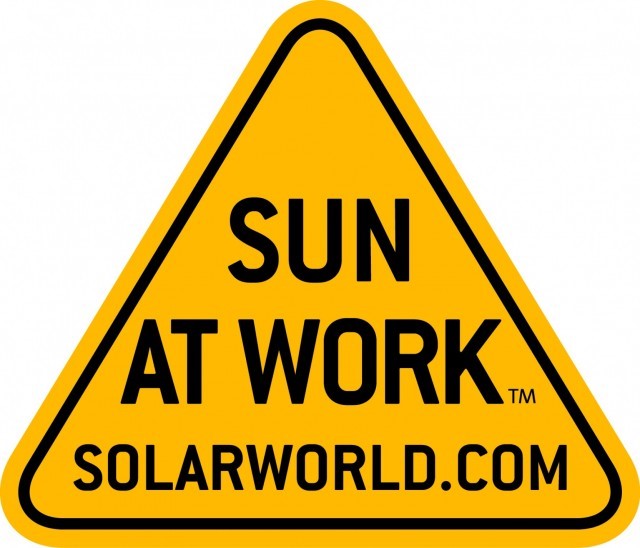 "Firehawk are proud to be 'Certified Partners' with SolarWorld, a German Solar Panel manufacturer who are a quality driven company like ourselves. This partnership means that the systems we install are of the highest quality and have market-leading insurance and warranties."
As a result, our customers have completed peace of mind when investing with us.
A SolarWorld system come with a unique insurance package, guaranteeing system production and also protecting you in the unlikely event of any necessary repairs or if part of the solar panel system was damaged.

They stand alone in terms of quality, mainly due to the fact that every component on the modules are produced in-house. No parts are shipped in from around the world as is common in the industry, allowing SolarWorld to closely manage every manufacturing process and have full control over quality.
A SolarWorld module comes with a 25-year performance backed warranty, maintaining performance and guaranteeing production. Our experts can accurately predict system generation by conducting a simple survey of your premises.
---
It is common for our clients to utilize land they have available for a solar installation. We are experienced at the design and installation of ground-mount systems.
Ground-mount systems range from small domestic solar panel systems at customer's homes, through to the full design and installation of grand solar-farm systems. Our expertise at project management and electrical design enables us to deliver high quality solar panel systems, particularly on the large-scale projects which would be out of reach for most companies.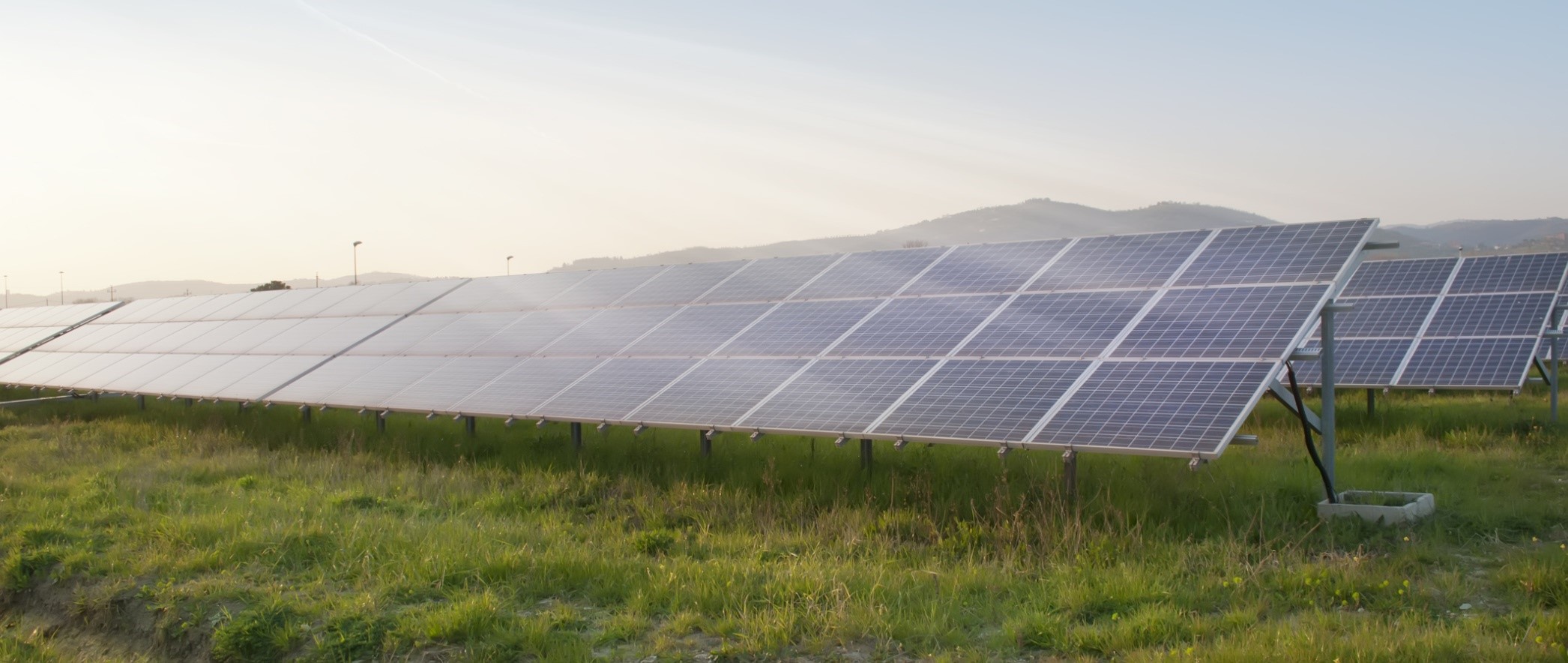 ---
"Peace of mind with Firehawk Solar"
Whichever company has installed your solar panels, we can attend a problem on any system.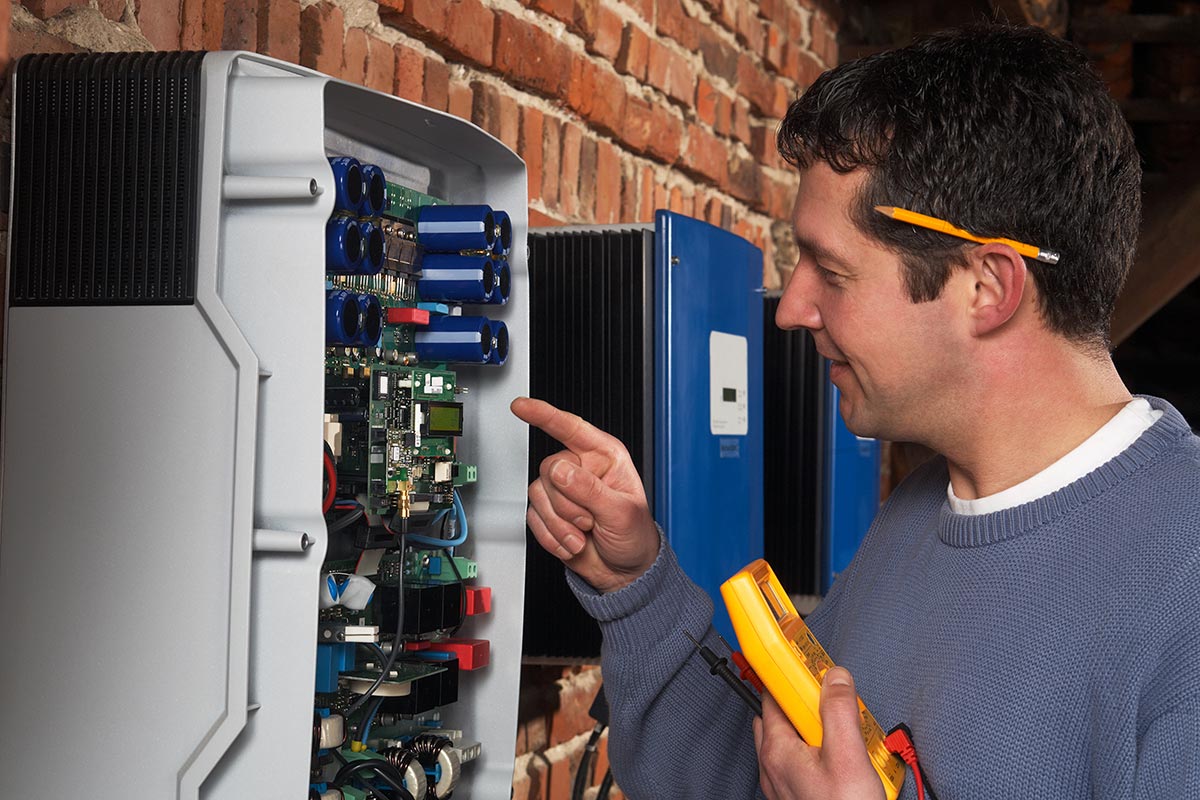 If you are unsure of where the fault lies, we can arrange for one of our experienced engineers to investigate the problem. For more urgent matters, we have an emergency telephone number with a workforce available 24 hours a day.
If you simply require information in regards to additional renewable energy products such as water heating, online monitoring or want to extend your existing system, speak to one of our expert advisers today.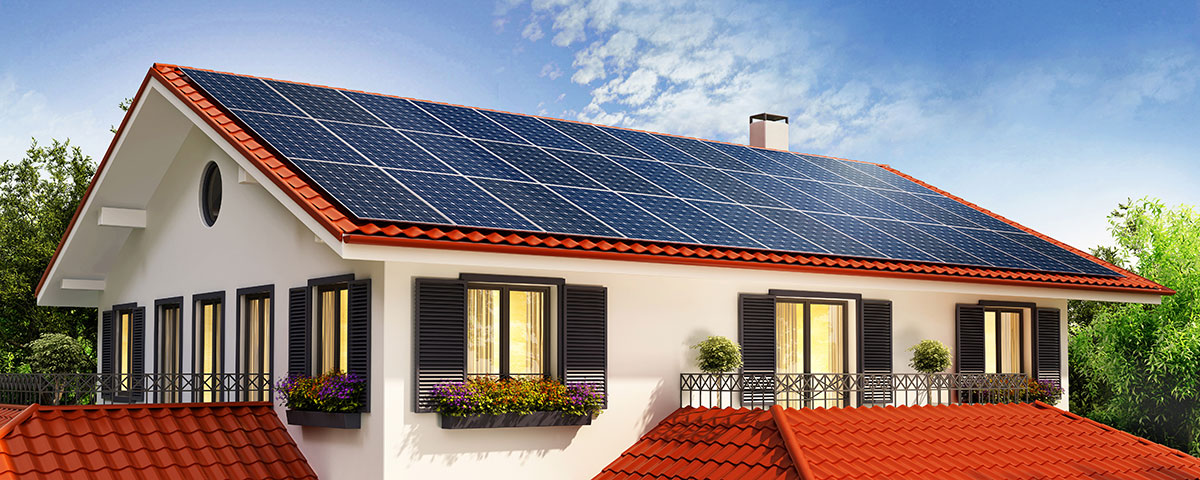 ---