Firehawk Energy is the UK's leading designer and installer of electric vehicle charging equipment, providing EV solutions for home, business, hotels/leisure, retails, car parking and public sector.
Knowledge and gained experience working within electrical contracting industry since 1987 allowed us to carefully preselect quality and reliable products. Here at Firehawk we are pleased to be working with leading electric vehicle car manufacturers. Please contact us to arrange a survey for your electric vehicle charge point installation.

---

Whether you are looking for single or multiple point systems, wall mounted or ground deployment solution we are able to design and install your bespoke solution. The importance of right training and competence of our staff is paramount to us. All our engineers are properly qualified and hold relevant City and Guilds qualifications. Each installation is always conducted along BS7671 and IET's Code of Practice for Electric Vehicle Charging Equipment Installation requirements.
---
It has been estimated that on average over 80% of all charging activities takes place at home. It is wise then to have a unit installed in the convenience of your own house.
Most electric car manufacturers recommend that you do not use a standard 13 amp socket for charging your electric car at home for safety reasons.Using traditional 3-pin plug not only allows charging at a significantly reduced rate, around 10-12 hours to fully recharge a battery, it also has a detrimental effect on household electrical wiring. Your electric vehicle load is more like your electric oven, which is on a separate heavy duty circuit in your house, rather than your kettle which can be plugged in anywhere.
Utilising purposely installed equipment at home from a dedicated supply is the safest and most reliable option to recharge your vehicle offering 3-4 hours recharge cycle. Domestic charge points often come with a tethered cable, so there is always a connecting lead waiting for you when you need it.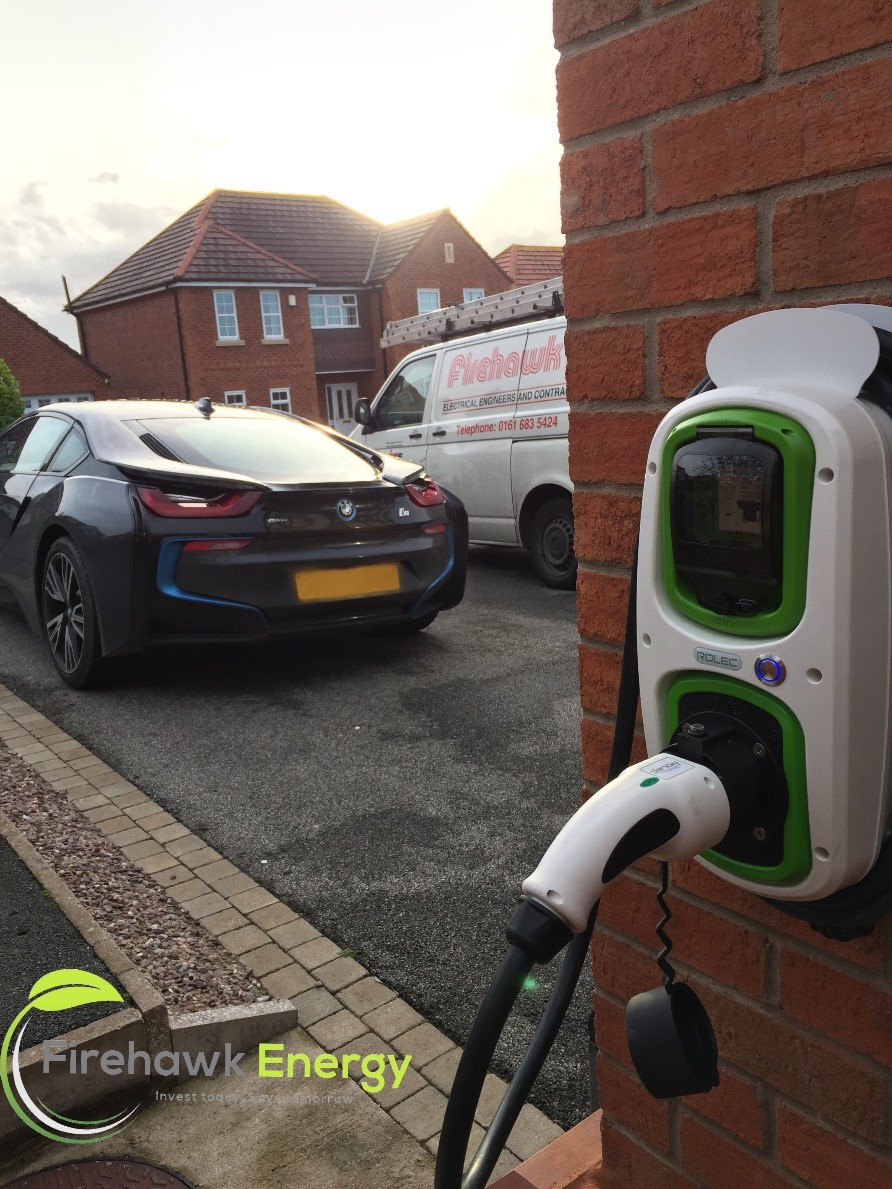 ---
In the same way you know if your car is petrol or diesel, you'll know what sort of connector types work with your car. There are two versions across all manufacturers. Type 1 - also known as J1772 has mainly been adopted in non-European cars like Nissan or Mitsubishi. Other vehicles come with IEC62196-2 connector what is commonly known as Type 2. You can always contact Firehawk Energy and one of our dedicated and qualified technical support staff will be able to advise on your requirement.
In a domestic setting we have generally a choice of two models. Either 16amp or 32amp, both of which can be installed in tethered or untethered version. During our pre installation survey our engineer will explain all benefits of having various units as some might be better suited then others.
---
As with everything else the quality and safety of installation lies in hands of your installer. It's worth spending time on research when choosing your contractor. Installing hundreds of charging points to commercial and domestic customers every year, Firehawk Energy strive to deliver the best customer service and care - leaving you with the most reliable and robust service and product.
At present the UK's Government strategy on ultra-low emission vehicles and plug-in vehicle infrastructure resulted in OLEV scheme allowing domestic customers to offset some costs towards the expense of having unit installed.
There are however some requirements that have to be met in order to claim this grant and only OLEV approved installers can assist in installation and claim process. Please contact us to verify if you are eligible.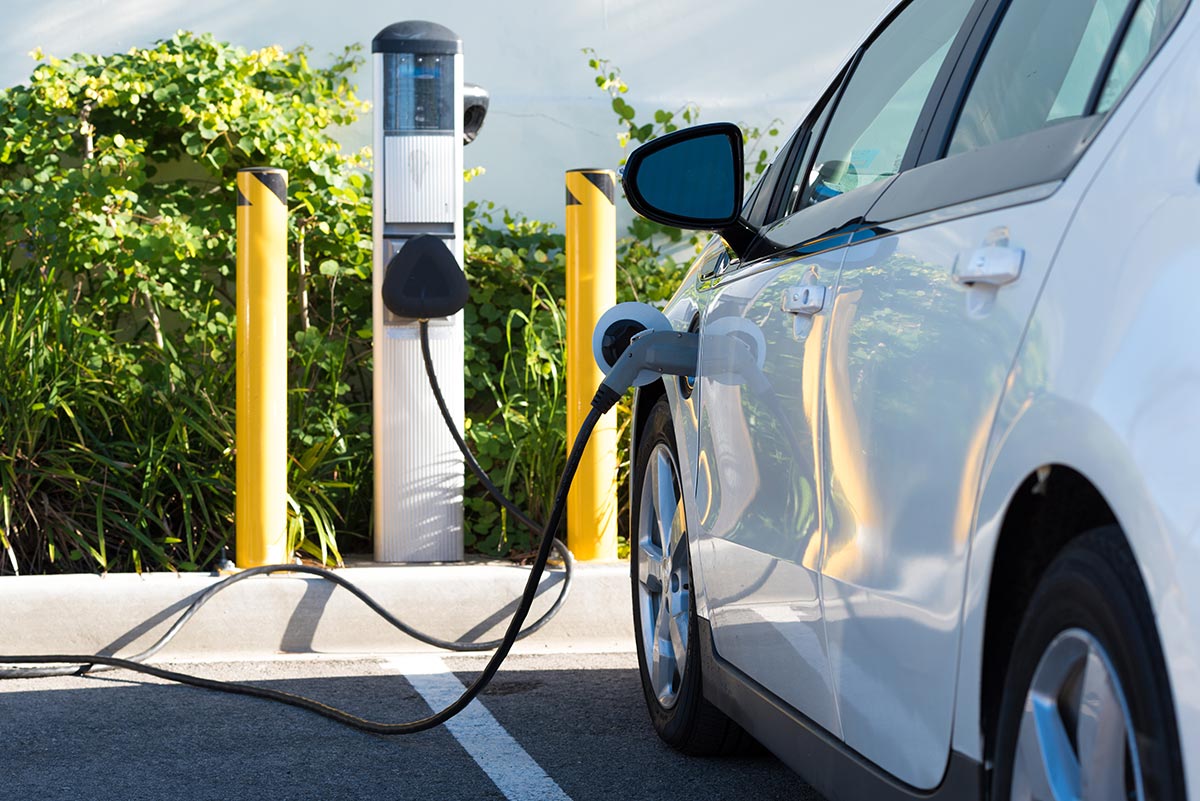 ---
With most daily commutes coming in at under twenty miles, getting an electric car could prove to finance feasible. You can arrive at work, pop it on charge, and have it fully charged in time for your drive home.
We have seen a significant increase in business installing charge points for their staff and visitors. Although there are no Government subsidies for private sector workplaces, the installation is generally straightforward and cost effective as the unit can be shared between staff.
If you own an electric vehicle we can talk to your boss about having unit installed for you and your colleagues.
---
For many businesses and their staff or visitors EV charging is a completely new service. Firehawk Energy can install an embedded signs to the tarmac or other driveway services in order to ensure that only EV vehicles using this space.
We are offering a totally bespoke solution and can apply any company logo and text.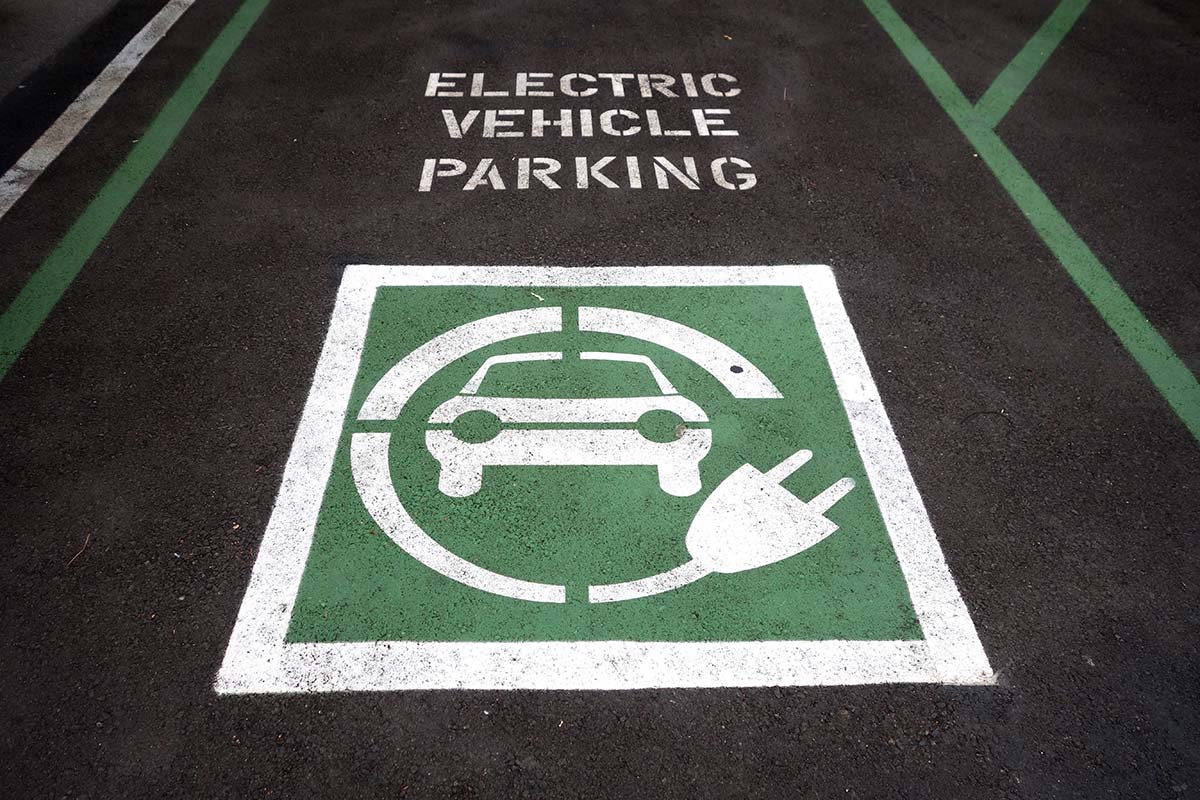 ---
Firehawk Energy is a leading specialist in providing bespoke packages for service and maintenance of new and existing car charging stations. We can assist you for a one off repair as well as provide an ongoing service.
The repair and maintenance of electric car charging points are carried out by our fully trained and skilled engineers guarantying a quick response to any of your needs.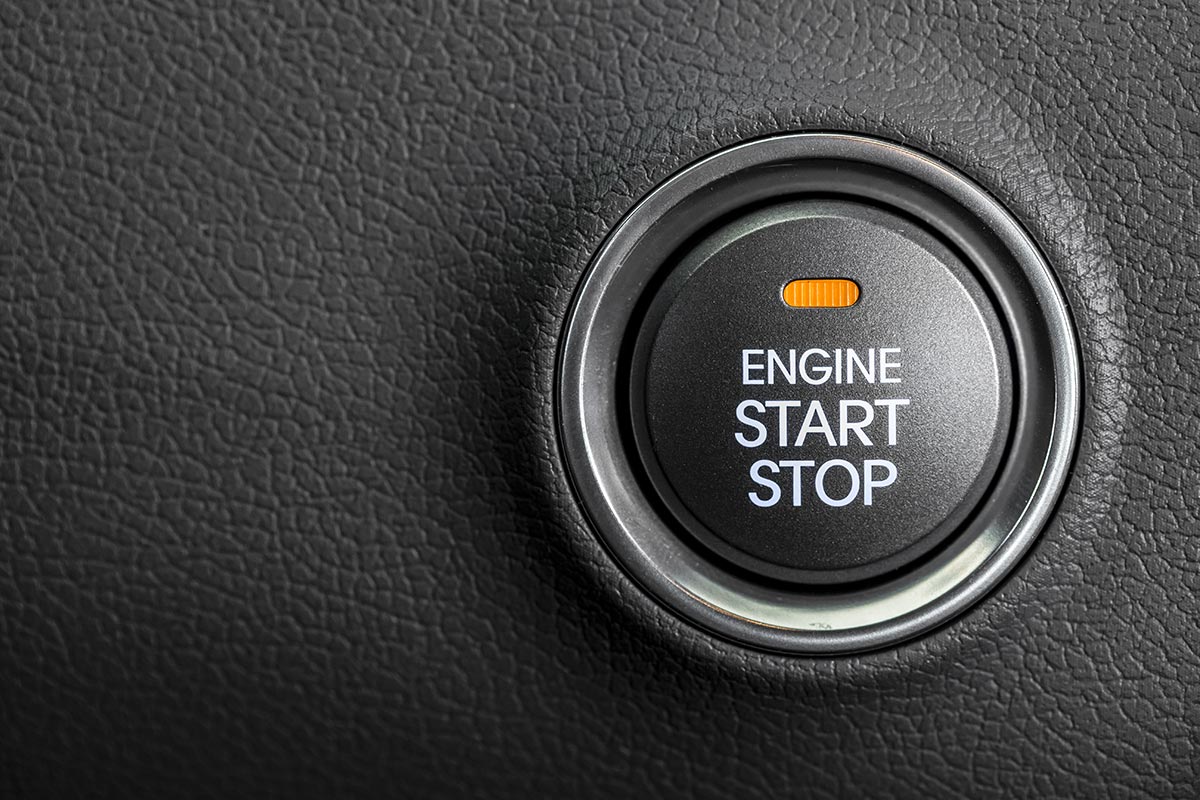 Firehawk Energy supplies an extensive range of high quality electric vehicle charging leads and other accessories like locks, holsters, pedestal mounts and much more.
For the whole range of products please give us a ring or contact by email: