Firehawk Limited provide's a full service for LED Lighting solutions. A qualified surveyor will conduct a free site survey to understand your needs and requirements.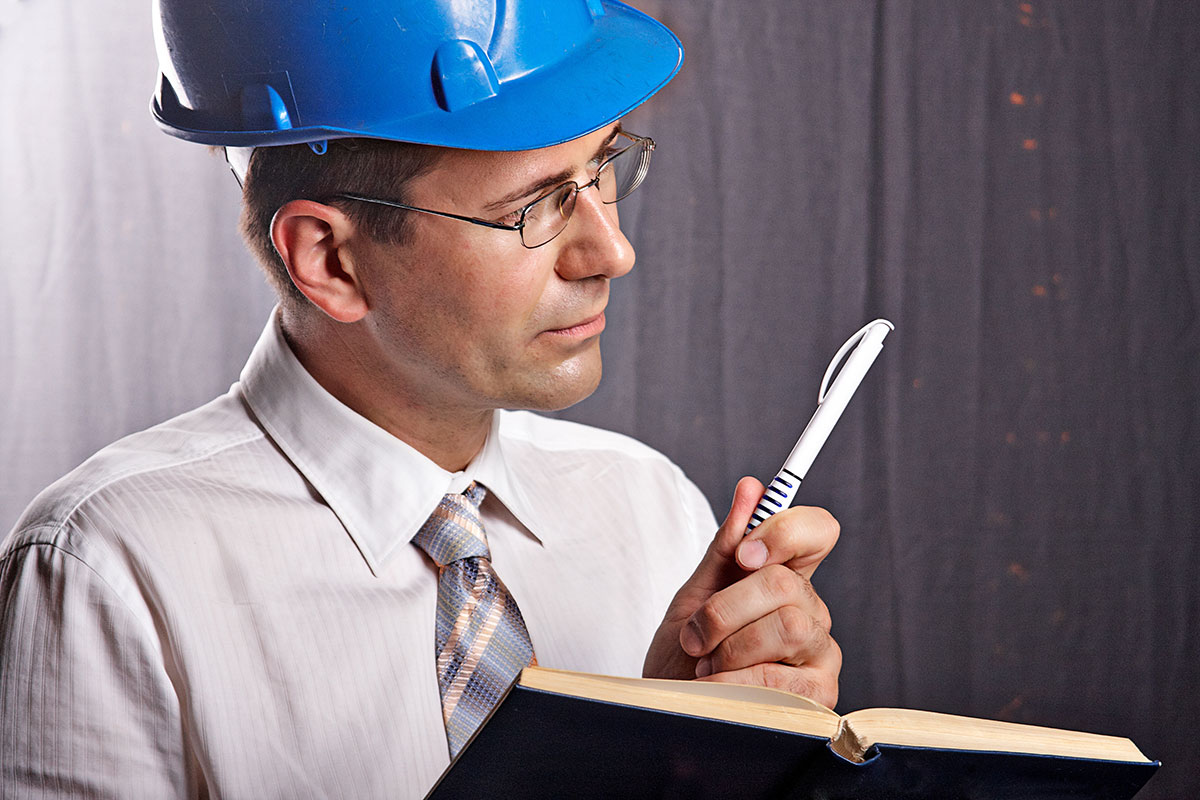 ---
Using the information we collect on the survey, our expert team will design the most appropriate system for your premises, whether it be retrofit or a new-build, using products from the UK's leading manufacturers.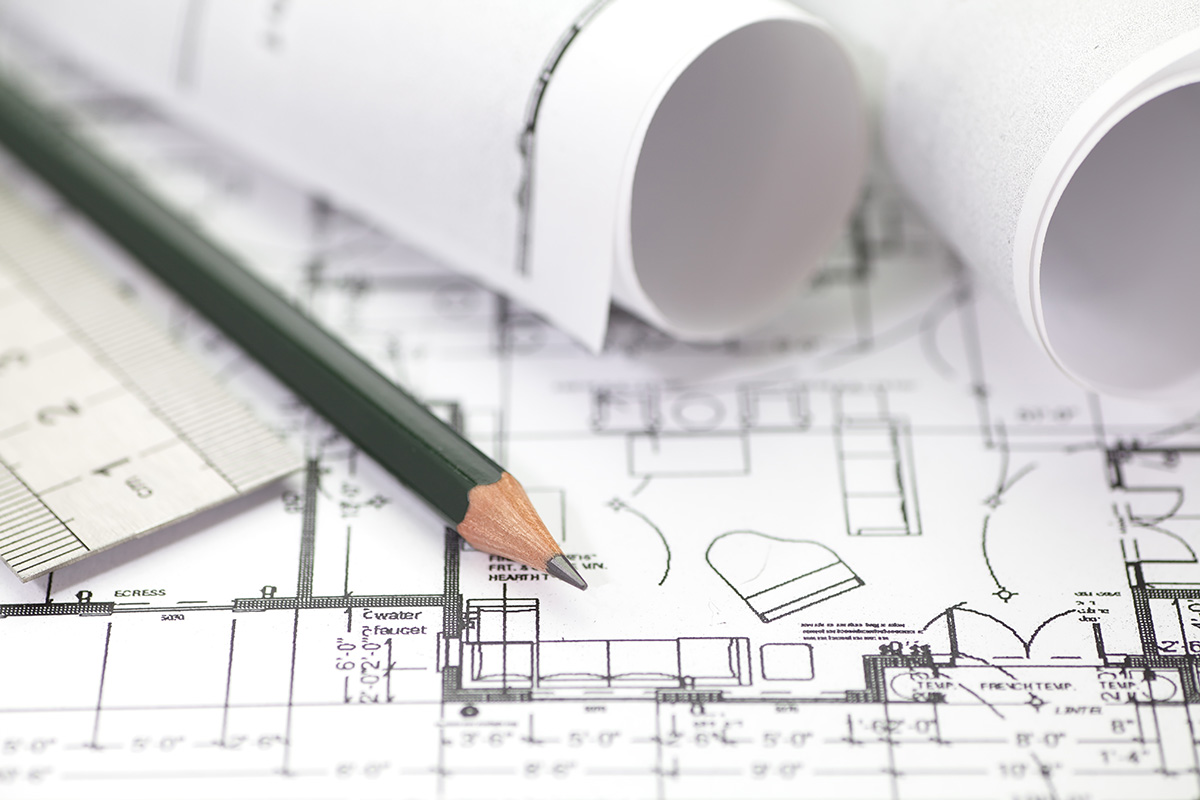 Bespoke to meet your criteria:
Reduce energy usage.
Save up to 90% on lighting consumption.
Decorative & feature lighting.
More functional systems.
Comfortable working environments.
Emergency lighting requirements.
---
Almost 30 years in trading has provided us with valuable experience in working in a variety of settings including schools, hospitals, office spaces, care homes and residential blocks. We pride ourselves on completing our installations with minimal disruption and delivering the high quality service our customer expects.
Many of our LED lighting projects are upgrades to existing lighting systems: this results us working in busy and occupied environments. Our operatives are highly skilled at dealing with members off staff and public at the given workplace.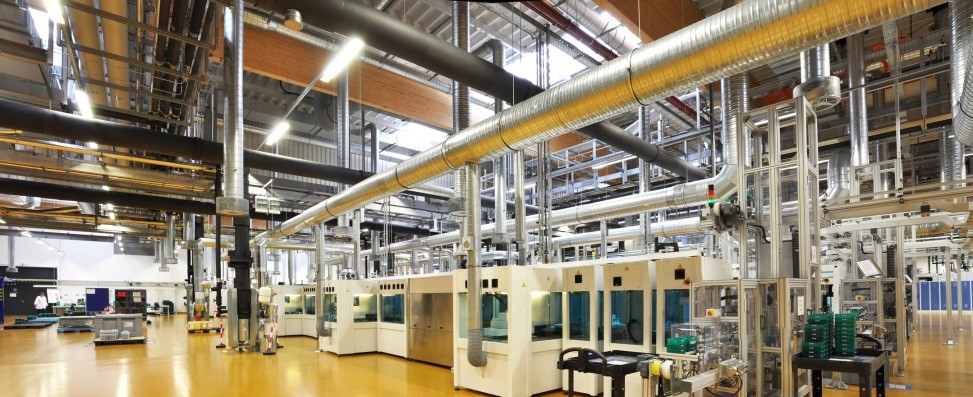 ---
Lighting systems and all emergency lighting maintained to BS5266: 2011
A dedicated fast response team is on hand 24/7 for any lighting repairs or assistance you may need. We also have a service team who can carry out regular checks to your lighting system to guarantee performance and functionality.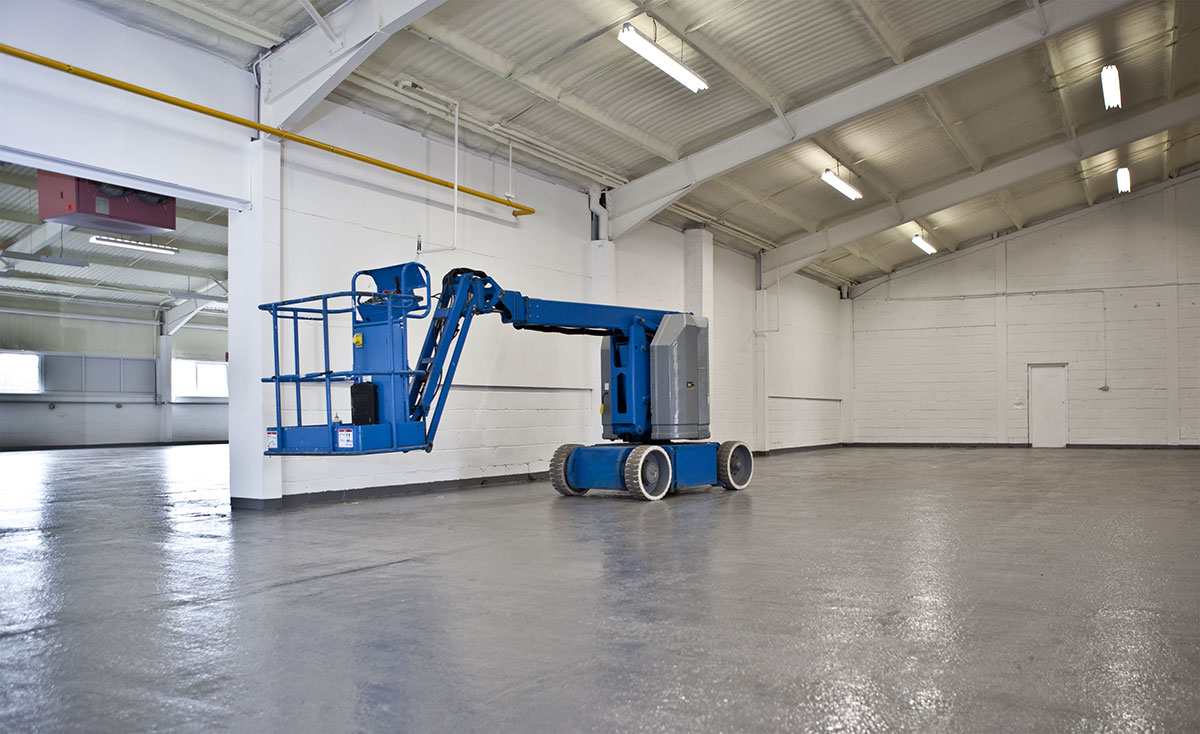 Regular tests help you meet your legal obligations and insurance requirements.
---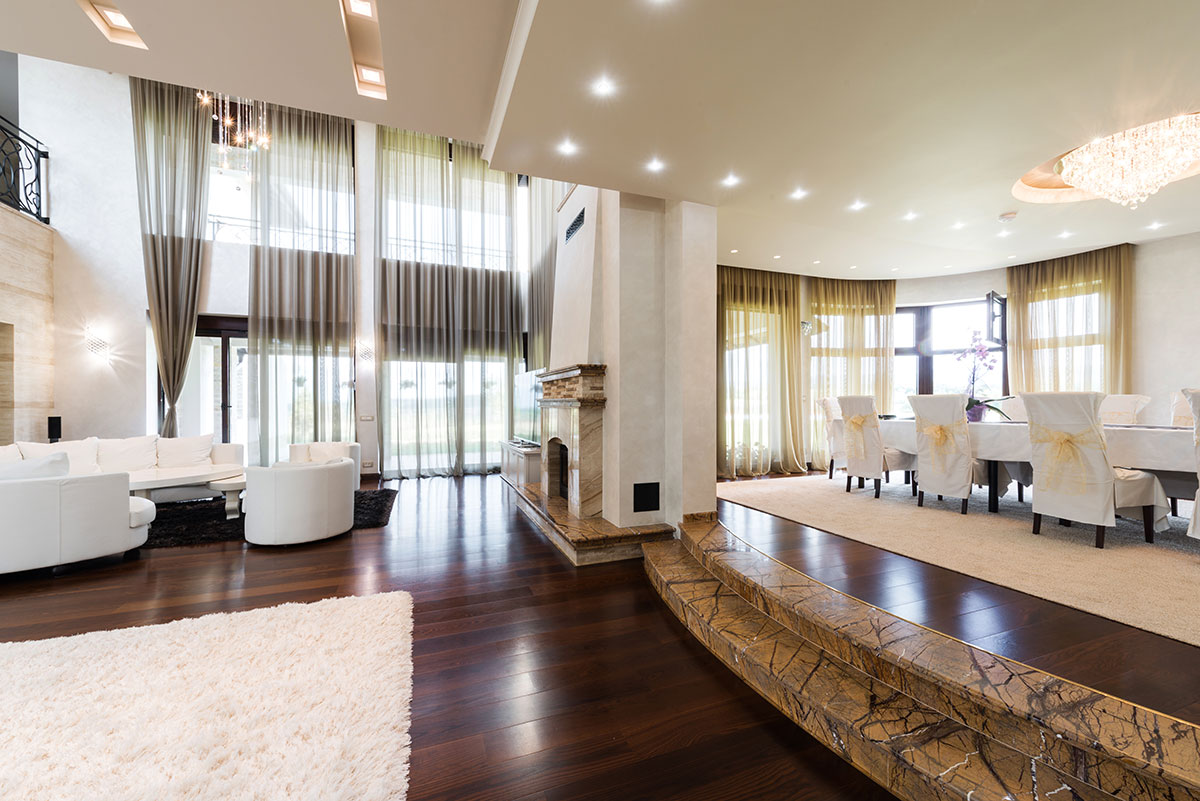 We design and implement full lighting schemes for our clients, allowing them to make huge saving on their energy bills. Lighting is typically 40% of a consumer's electricity bill, however in some case studies we have conducted this figure has been as high as 65%. Particularly in Nursing homes, public houses and warehouses. A lot of the lighting schemes we have upgraded are simply a case of conducting a survey and replacing lamps for LED equivalents, or even replacing the fittings if necessary. In some cases, the lighting scheme is more complex and we may need to implement an intelligent controlling scheme. Like all of our services, for any further information or to see how LED lighting can benefit you, rely on us to provide you with expert advice and guidance. We can conduct a free non-obligatory survey for your premises.