Carbon-Zero heating has emerged as a popular option following the success of Solar PV and the introduction of the Renewable Heat Incentive (RHI). Consumers are relying on green energy heating systems to combat rising energy prices and to help end dependency on fossil fuels. Below you will find information on Thermodynamic heating, Air Source heat pumps, Biomass and the latest products available in heating and appliance control and automation. There is also a useful guide to the RHI.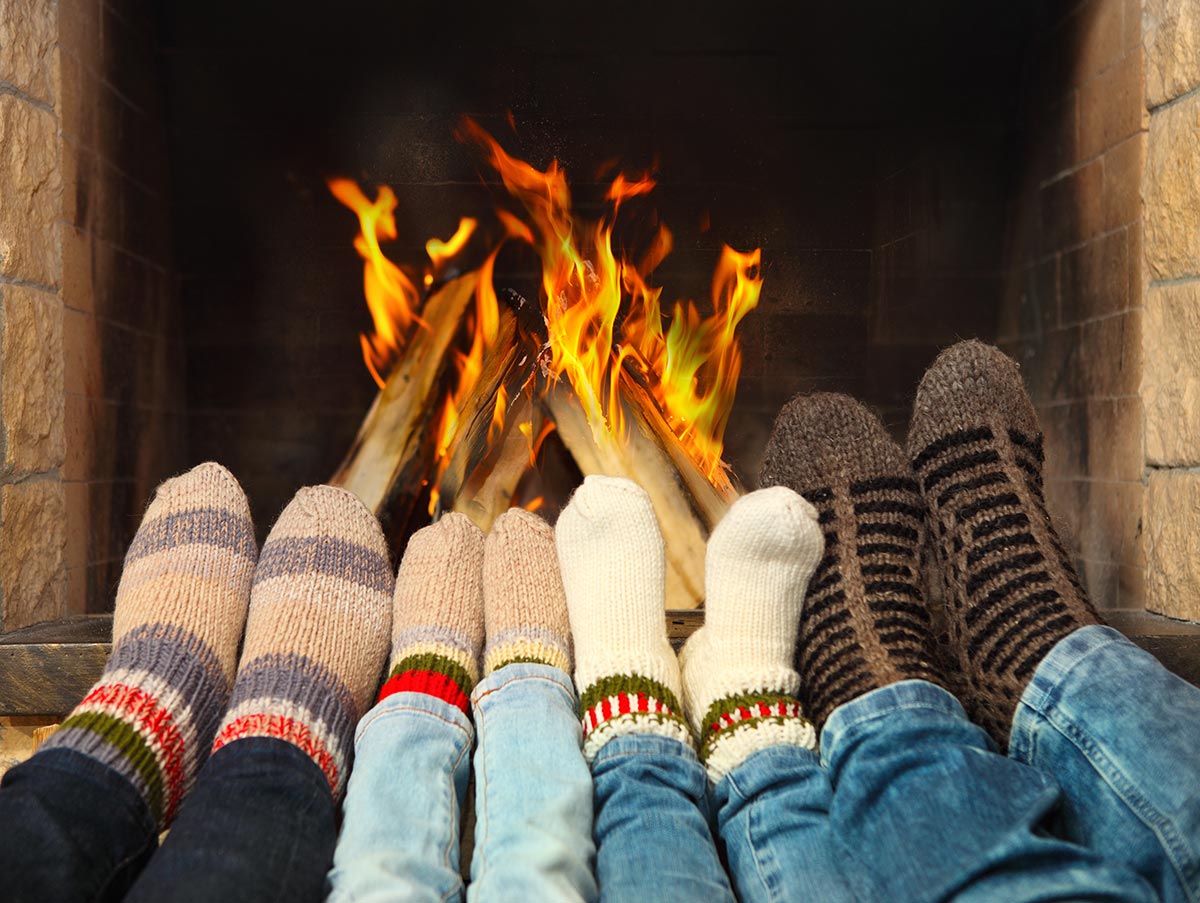 ---
Thermodynamic heating is a simple concept, using the heat from the atmosphere to create hot water. An aluminium panel is installed on an external wall and the heating equipment is installed inside, typically in the loft space. The system works like a refrigerator in reverse, by pumping fluid around the panel through a heating element which in turn heats the water in a storage tank.

The systems work 24 hours a day, and requires no maintenance. Thermodynamic heating is ideal for hot water; one kit will serve the full demand for a typical 3-bed house. It is important to be aware this product cannot be used for underfloor heating or radiators.
For larger houses, or pubs, hotels etc. multiple systems can be connected together. One of our team can conduct a free site survey to determine the most appropriate arrangement. Firehawk have been working directly with the manufacturers, an English firm based in Essex.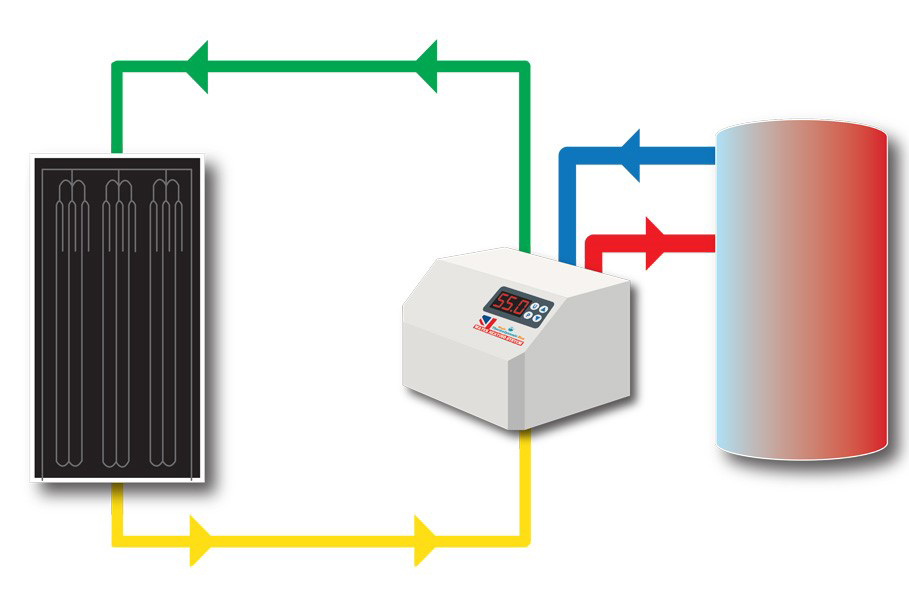 The product was filmed as part of a Channel 4's Grand Designs episode, watch the video below for further information.
---
An air-source heat pump works by compressing air taken from outside and releasing it at a much higher temperature. The heat is then sent to radiators and/or underfloor heating and can also be used to heat water in a storage tank. ASHP systems are more expensive than the aforementioned Thermodynamic system, they will however provide heat for your full requirements. ASHP also qualify for the Renewable Heat Incentive (RHI) which means that after a 7-year period the system could stack up as a feasible investment. This depends on the type of system you would be replacing and the benefits of the upgrade.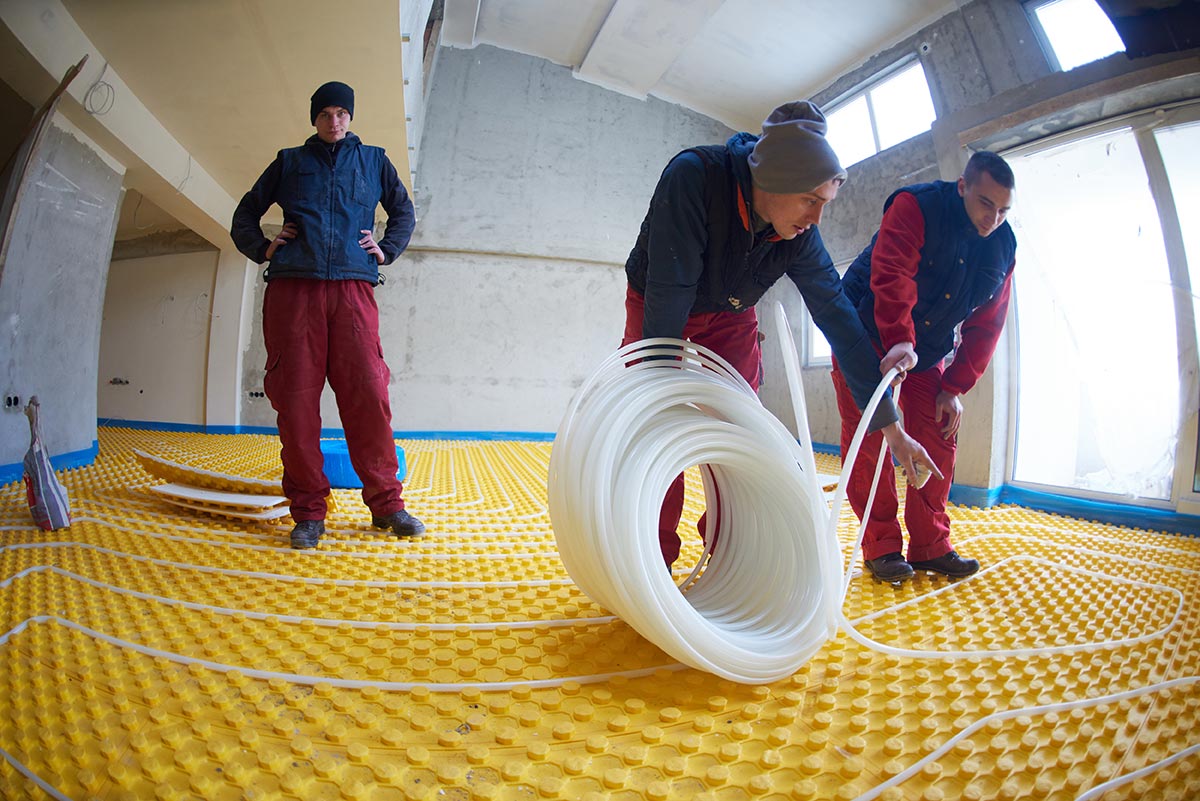 ASHP includes a unit fixed to the external wall of the building, approximately the same size as an air-conditioning unit. This unit will blow cold air into the immediate atmosphere, these factors need considering when choosing ASHP to replace conventional heating methods.
This type of heating system is suitable for domestic, commercial & industrial premises.
There are two main types of ASHP: Air-to-water & air-to-air.
Air-to-water systems take heat from the outside air and feed it into your wet central heating system. As the heat produced is cooler than that from a conventional boiler, you may need to install larger radiators or underfloor heating in your home to take full benefit.
Air-to-air systems take heat from the outside air and feed it into your home through fans and ducting. This type of system cannot produce hot water. In the summer, an air-to-air heat pump can be operated in reverse, like an air-conditioning unit, to provide cool air for your home.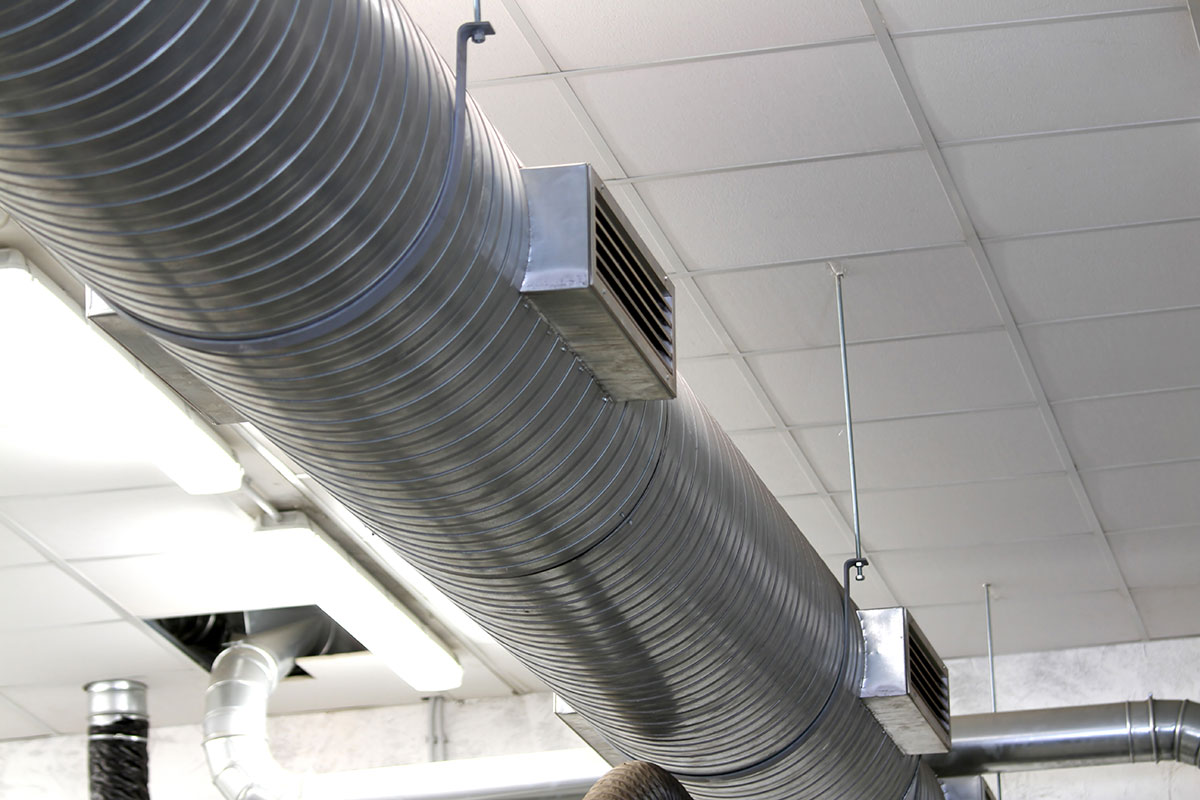 To arrange a free survey, contact us today and arrange for an energy assessor to visit.
---
Installing a biomass boiler is another great way to reduce your carbon footprint and take advantage of the Renewable Heat Incentive (RHI). This simple technology is available in a wide range of boilers, depending on which type of fuel you intend to burn. Approximately 65% of stove owners use a wood-only boiler. Also, 77% of people that have a multi-fuel burner only burn wood.
Biomass systems are bespoke to your requirements, and can include open wood-burning stoves or pellet boilers hidden away in a utility room. The choice of boiler will depend on the layout of your home and also how much control you need over the heating.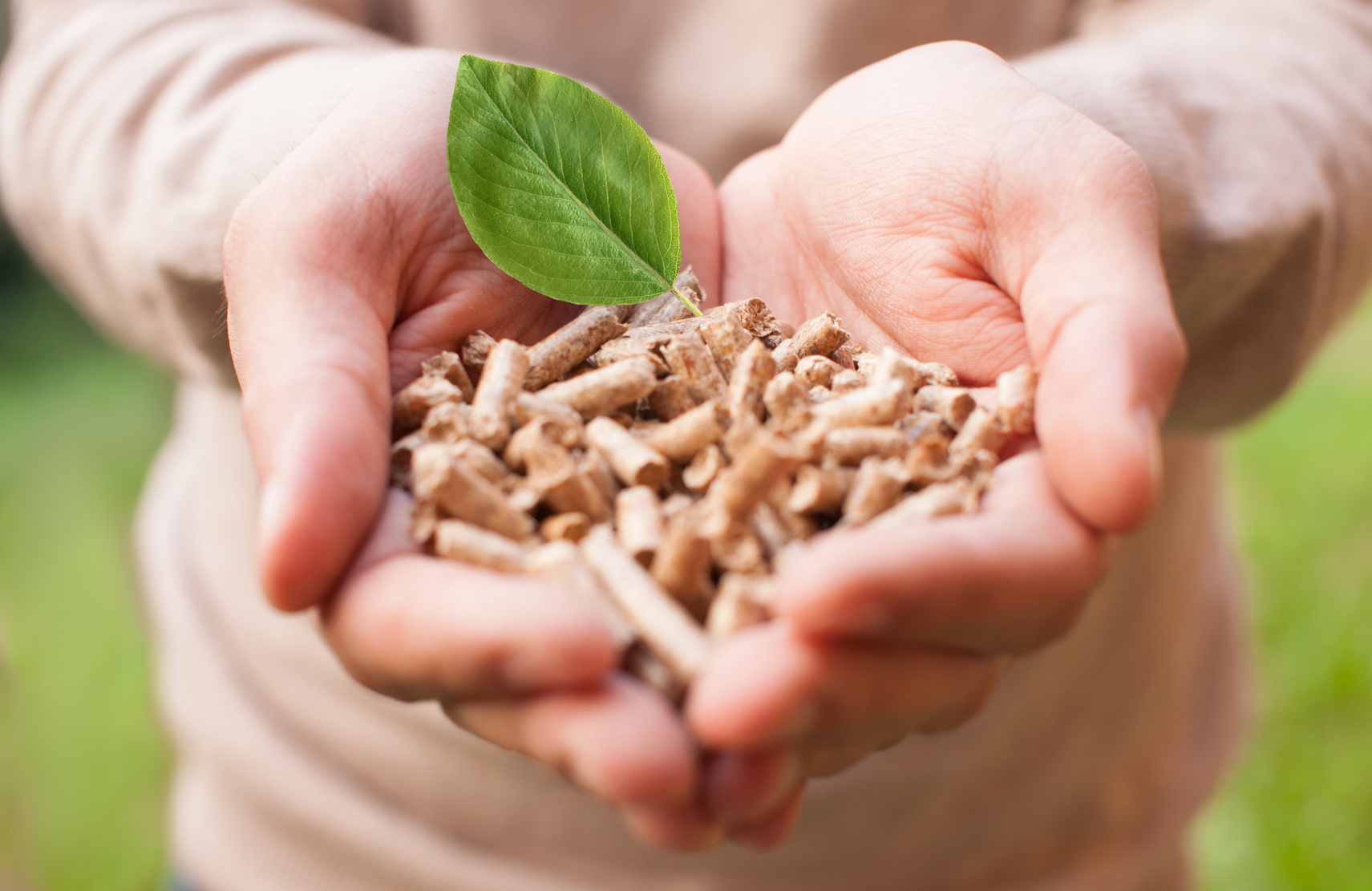 Biomass can be utilised for heating water and radiators/under-floor heating. The principle is simple; using wood or multi-fuel pellets to produce heat will have a dramatic impact on your carbon footprint and reduce your energy bill. The boiler will be fed with the relevant 'fuel' and the heat produced will be sent to the radiators and water storage tank. Due to the wide range of products and applications available, it is important that the installation is designed appropriately.

Firehawk can assist in the specification of a new-build or a retro-fit heating system and advise high quality components.
---
Effective heating control is a vital part of an efficient heating system.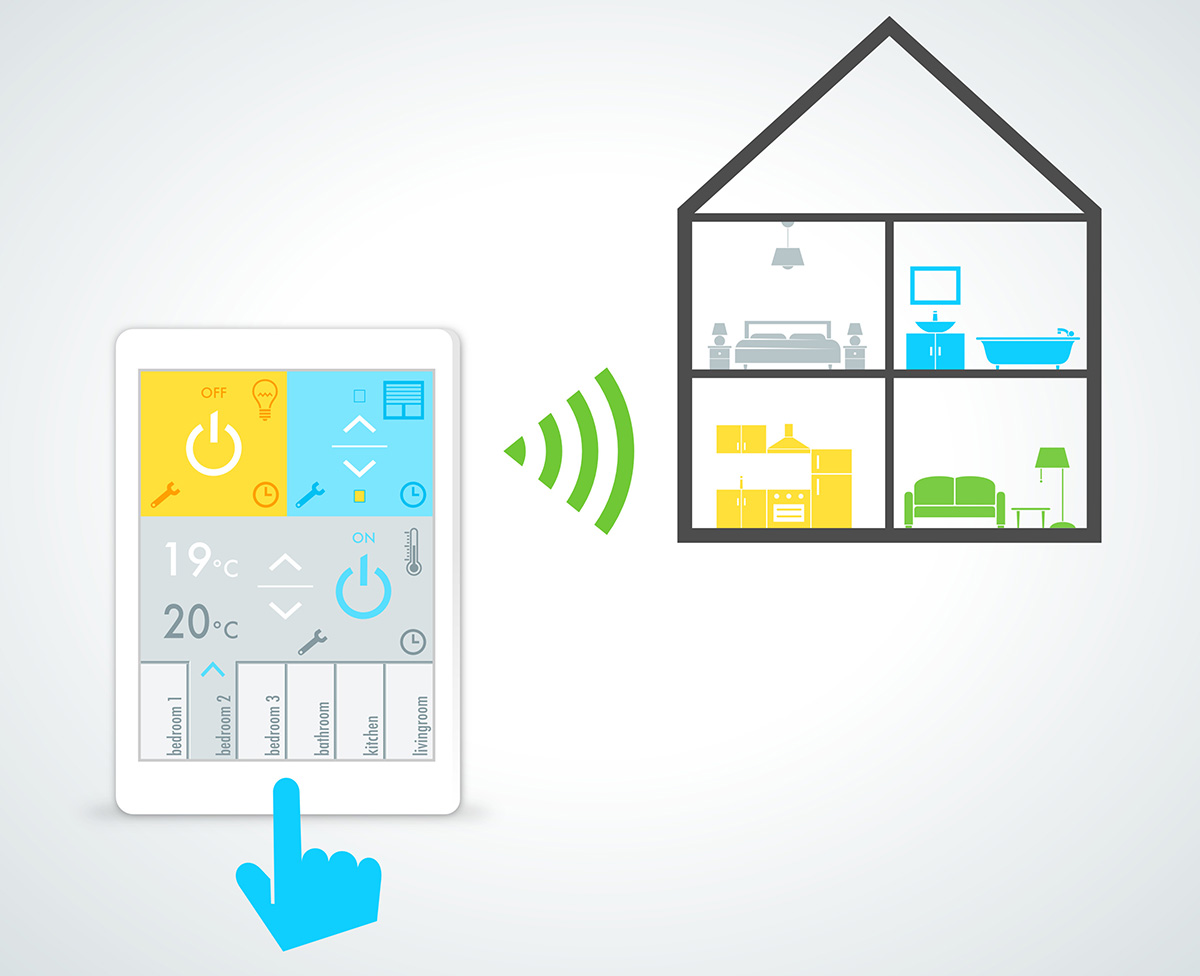 Control of the system can vary from basic thermostatic controls to comprehensive zone control which allows you to manipulate the heating in different rooms. This type of system is also common in commercial and industrial premises where isolating certain areas will substantially reduce wasted heat production.
Controlling the temperature in this manner will reduce your average energy consumption and heating costs. It also allows you to maintain a comfortable working / living environment. Traditional gas central heating systems become much more efficient when incorporating this technology.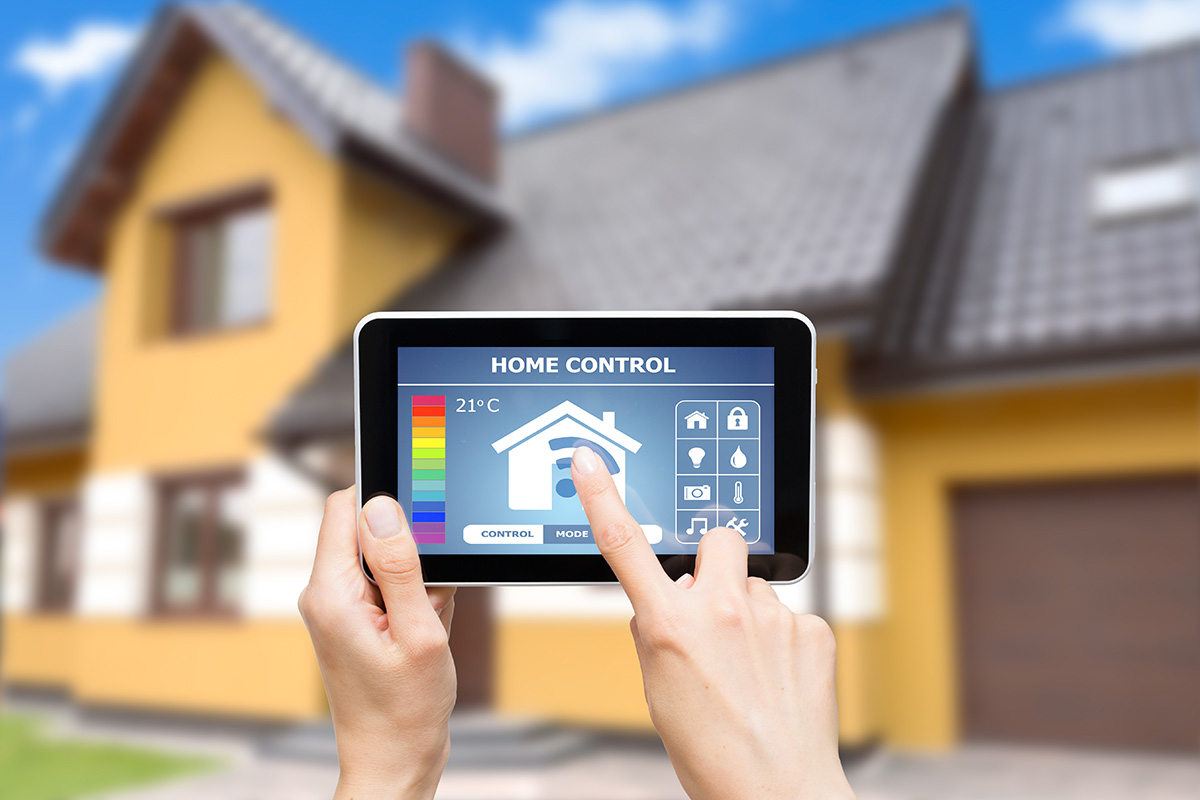 Heating systems can be controlled online via your own portal, or even by downloading an application to your smartphone or tablet.
---
The Renewable Heat Incentive (RHI) is a UK Government scheme set up to encourage uptake of renewable heat technologies amongst householders, communities and businesses through financial incentives. It is the first of its kind in the world and the UK Government expects the RHI to contribute towards the 2020 ambition of 12% of heating coming from renewable sources.
Domestic RHI was launched on 9th April 2014 and provides financial support to the owner of the renewable heating system for seven years. The scheme covers England, Wales and Scotland and is targeted at - but not limited to - off-gas households.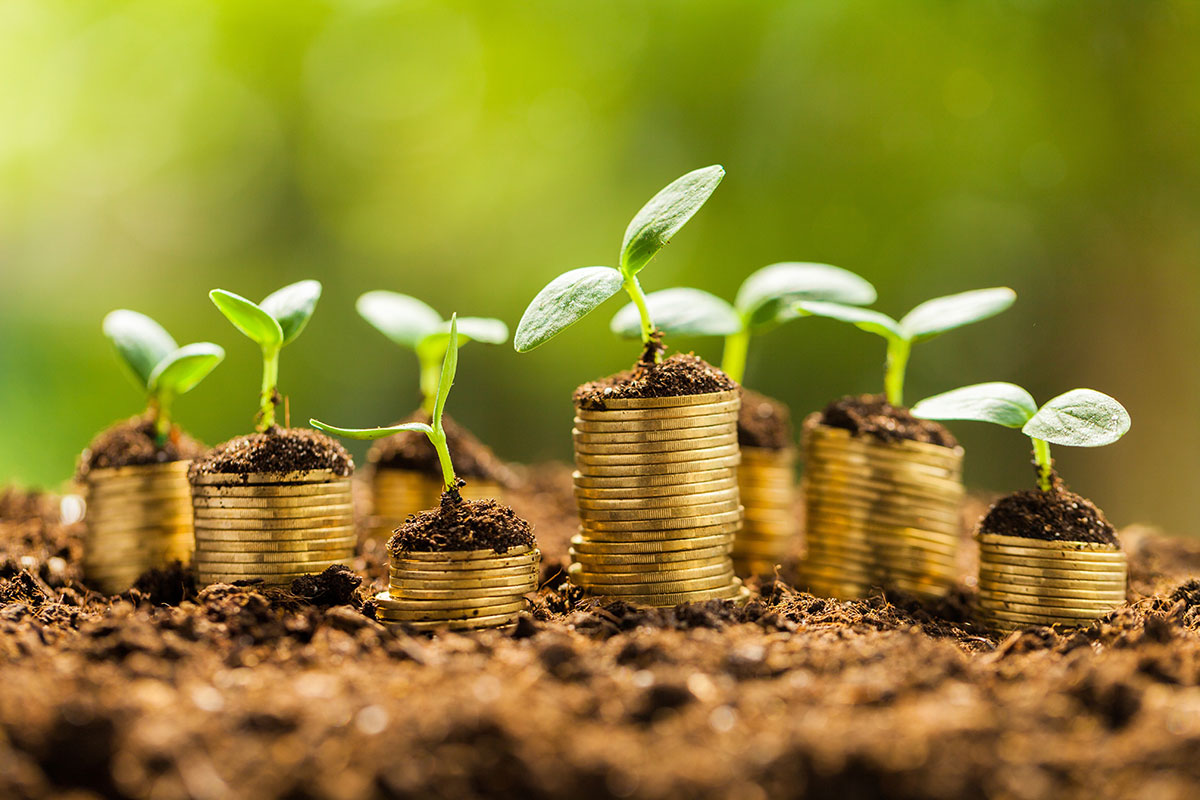 Renewable heating systems can be expensive to install, although reduced energy costs and the quarterly payments from RHI should mean that you aren't left out of pocket. We cannot provide any detail of savings that would be made, as this depends entirely on your own specific property and heat usage, as well as the efficiency of your renewable heating system.
During your Green Deal Assessment, your Firehawk advisor will give you more detail as to exactly how much you could expect to save. He or she will use your current annual heating bills and the renewable heat technology that is most suited for your home and roughly how much it will cost to install.