Voltage optimisation is a process of systematically reducing incoming electricity supply in your premises to a more efficient level.
The electricity supply in the UK has been historically designed to operate at 240V, much higher than in rest of Europe where 220v-230V is regarded as standard. Yet all electrical equipment designed for Europe use was made to operate under the entire voltage range as per CE regulation requirements. Therefore it makes a sense to reduce the voltage and benefit from lower energy bills. This results in you using less electricity therefore paying less to your supplier.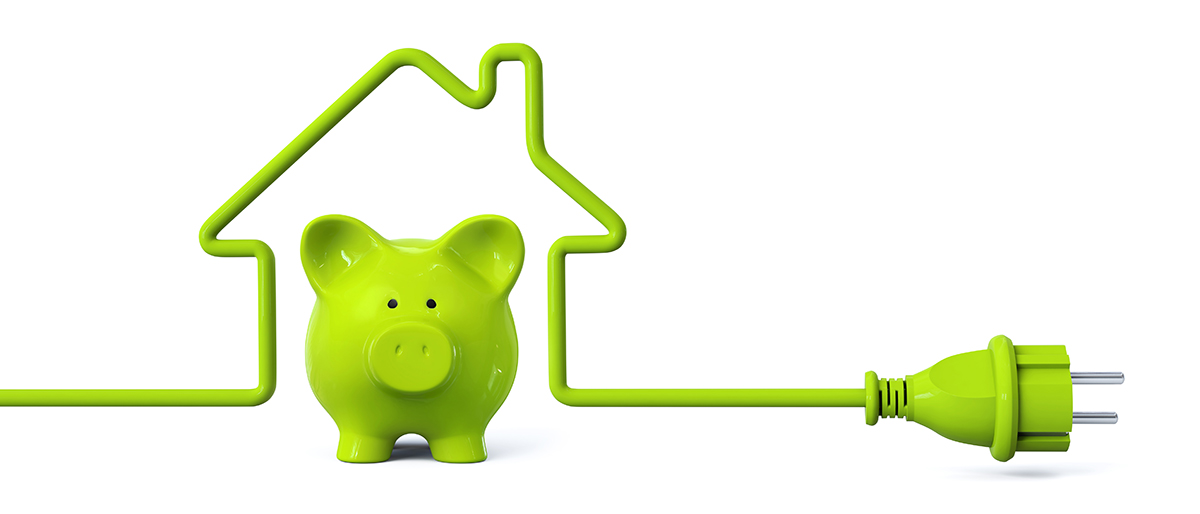 ---
Typical household has a potential of saving between 10% and a staggering 19% from their electric bill. The high financial incentives combined with low running costs is making investment in voltage optimisation an attractive proposition.
Having optimum voltage levels in your home results in your appliances working to ultimate efficiency extending the lifetime of your refrigerator, washing machine, television etc.
According to Ofgem data the average energy prices between 2010 and 2014 have risen by just over 20%. By installing a voltage optimiser is like fixings your cost for 4 years!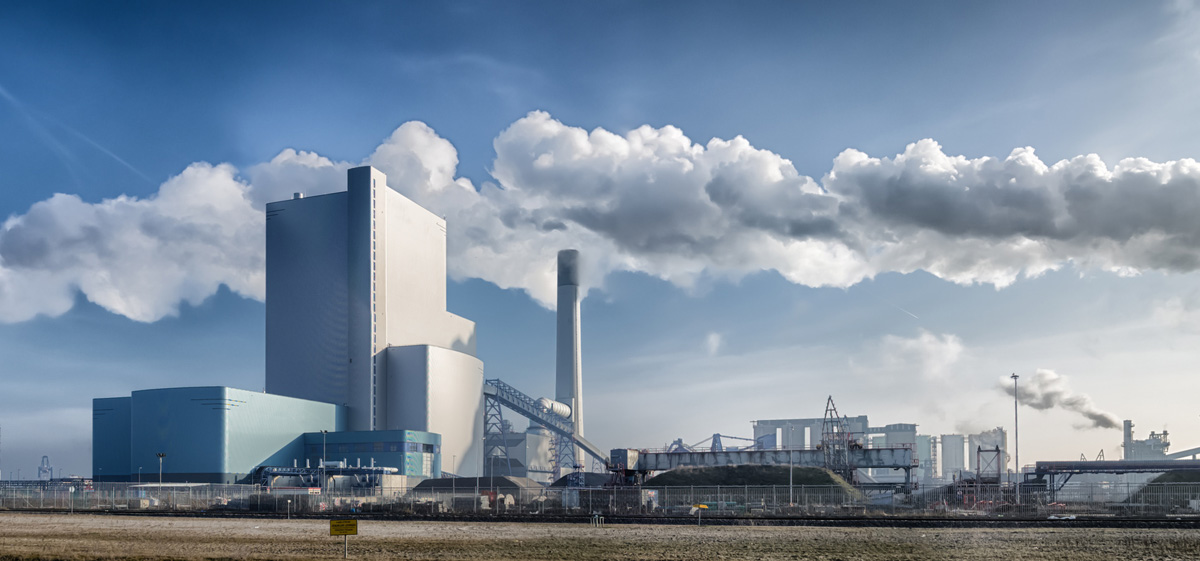 ---
Voltage optimisation is a well-known and established technology. The majority of large organisations have already recognised and invested in voltage optimisation solutions.
We have a variety of options for commercial and industrial applications. It's a false statement that energy savings will be the same across all accessories. Different types of electrical equipment will not benefit in the same proportions. If your business has large quantities of switch start fluorescent lighting or motors like refrigerators or air-conditioning then the level of savings can typically shape between 20% and 50%.

Commercial and industrial installations have specific issues like harmonics, power factor or voltage fluctuations.
Firehawk Ltd can design and install a bespoke solution addressing any particular problem individually or deal with all by implementing a combined unit.
There are many benefits for businesses ranging from increased lifespan of equipment to reducing electricity bill and mitigating carbon footprint.
---
It's vital to choose an experienced and knowledgeable contractor as there is no 'one fit all' solution.
A detailed survey will be required before any conclusions can be drawn. Understanding how business operates is a pivotal part in design process. Get it wrong and not only the whole investment can be render pointless but also it can have a detrimental effect on operation of existing equipment and machinery.
Firehawk Ltd's extensive experience in this field is one of our biggest advantages. Having highly skilled personnel and access to the newest technologies is important in eyes of our clients.
All products are bespoke constructed to the highest standards by leading British manufacturer offering long no quibble warranties.

---
Correctly designed and installed equipment can prove self-funding within a year. Despite this fact many businesses finding difficult to source capital for financing the project. Firehawk Ltd has number of options in place with regards to means of funding's.