---
We aim to help our clients by providing electronic security ensuring safe working environments, secure property and protected assets. Our security division offers an array of tailor made security solutions across all sectors for any sized premises. Our services include:
Nurse & warden Call, Disabled Alarm, CCTV, Intruder systems, Security lighting & Induction Loop.
---
Including disabled alarm, Nurse & warden call
Emergency alert and notification systems for a crucial part in the infrastructure of various types of organisations: Nursing & care homes, residential blocks, public places with disabled toilets all require emergency alert systems. Firehawk are experienced and trusted to design, install and maintain such alarms to ensure the safety of employees and members of the public. It is common for us to agree a maintenance and service package with customers who we have installed for, we also have such contracts for systems we haven't installed.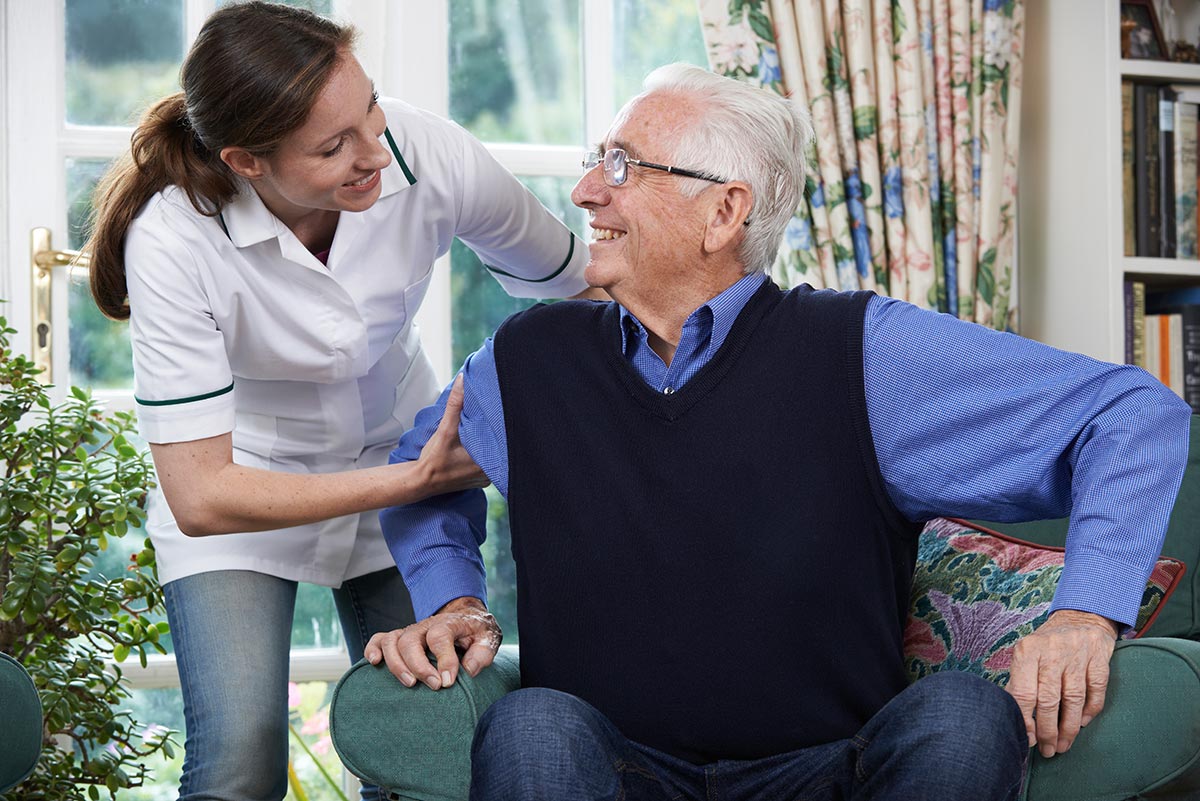 Bespoke systems help you to meet your legal obligations. Firehawk design and maintain the emergency alarms to BS:5839 and in accordance to the Disability Discrimination Act (DDA). If your premises require you to comply with these regulations, then get in touch with us. We have a dedicated maintenance & service team working around the clock and also providing an emergency repair service to give you complete peace of mind.
---
Digital | Analogue | Automatic Detection
Surveillance systems installed using the latest technology and highest quality equipment.
CCTV systems are ever common in everyday life, it is claimed that we are captured on Closed Circuit Television on average over 300 times every day! The public demand for safe environments has created a market of sophisticated surveillance systems. However, it isn't all about security; surveillance is also used as a vital tool for many businesses to increase productivity, personnel management and also to assist health & safety procedures.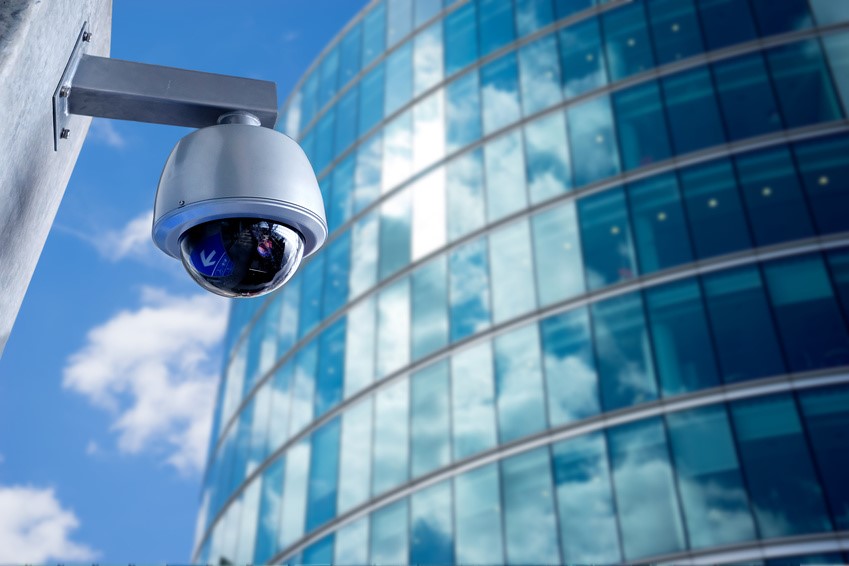 With the introduction of digital & IP systems we can now produce much clearer and sharper images. We also have greater control over recorded footage and can access it remotely from anywhere in the world. With high-spec systems we have the ability to control live feed cameras and integrate with other systems, such as PA speaker or intruder alarm systems.
It is essential the CCTV is bespoke to your needs; we pride ourselves in expertly designing the most beneficial system for your premises. A CCTV system may be the most valuable investment that your business makes.
Firehawk offer a maintenance package in which we will regularly visit and ensure the system is at its highest performance, available to new & existing surveillance systems.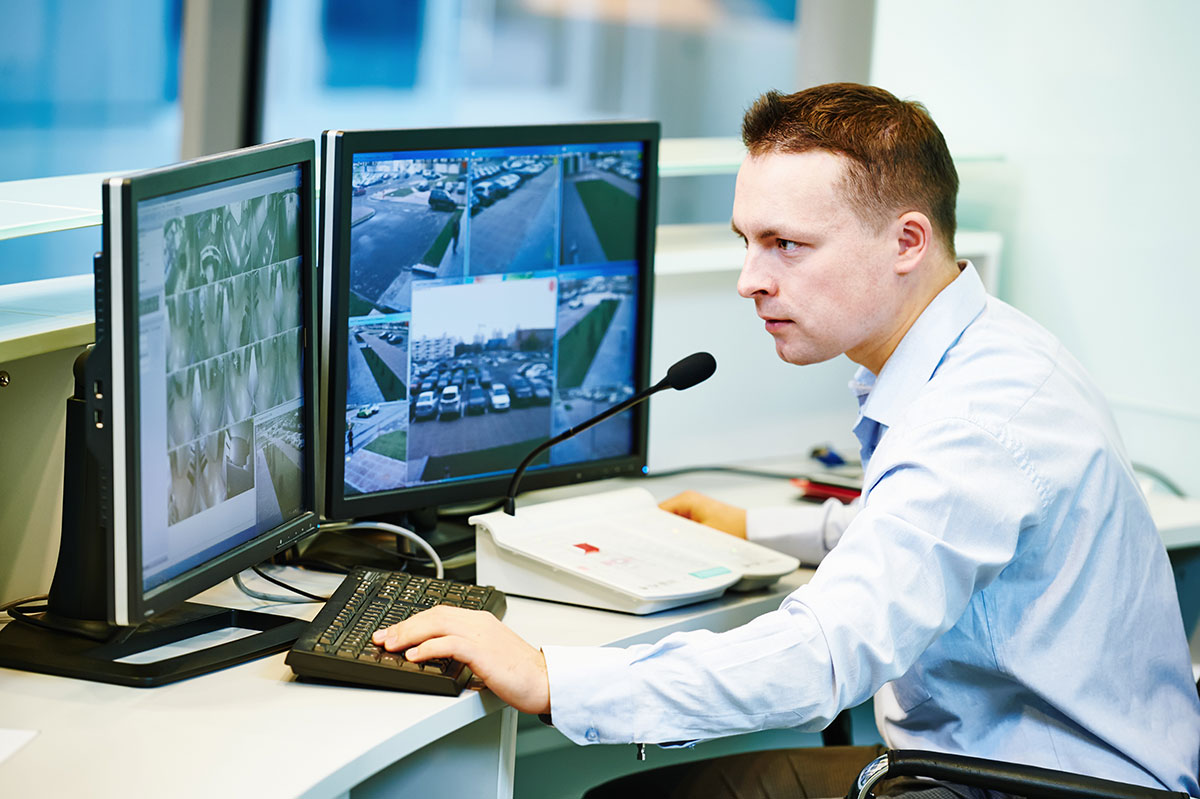 ---
Door entry | Automatic | Gates & barriers
Automatic and manual access systems further enhance the safety of your premises, goods and personnel. We offer solutions for controlled access and emergency exit procedures.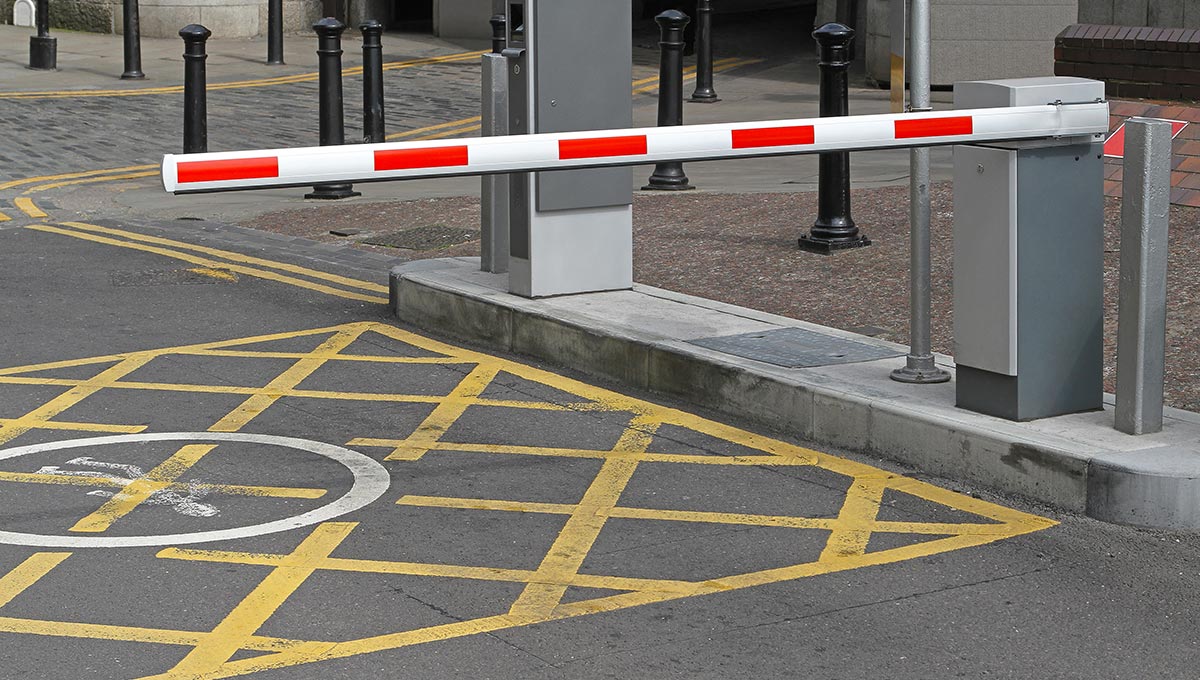 For most environments, it is important to maintain control over members of the public and employees access throughout the building and grounds. In some cases, it is vital to monitor the movement of goods, assets and vehicles across a site.
The ability to restrict and control access forms a fundamental part of any organisations security procedure. This may involve control via access codes or fobs and may also require varying levels of security for different personnel. There may also be criteria to have time restrictions or day/night settings on access onto a site or building.
It is vital that the access systems are bespoke to fit in with the mechanisms of your day-to-day functions. Such systems can incorporate gates, barriers, turnstiles, tracking, door entry and intercom systems. For further advice contact our Security team today.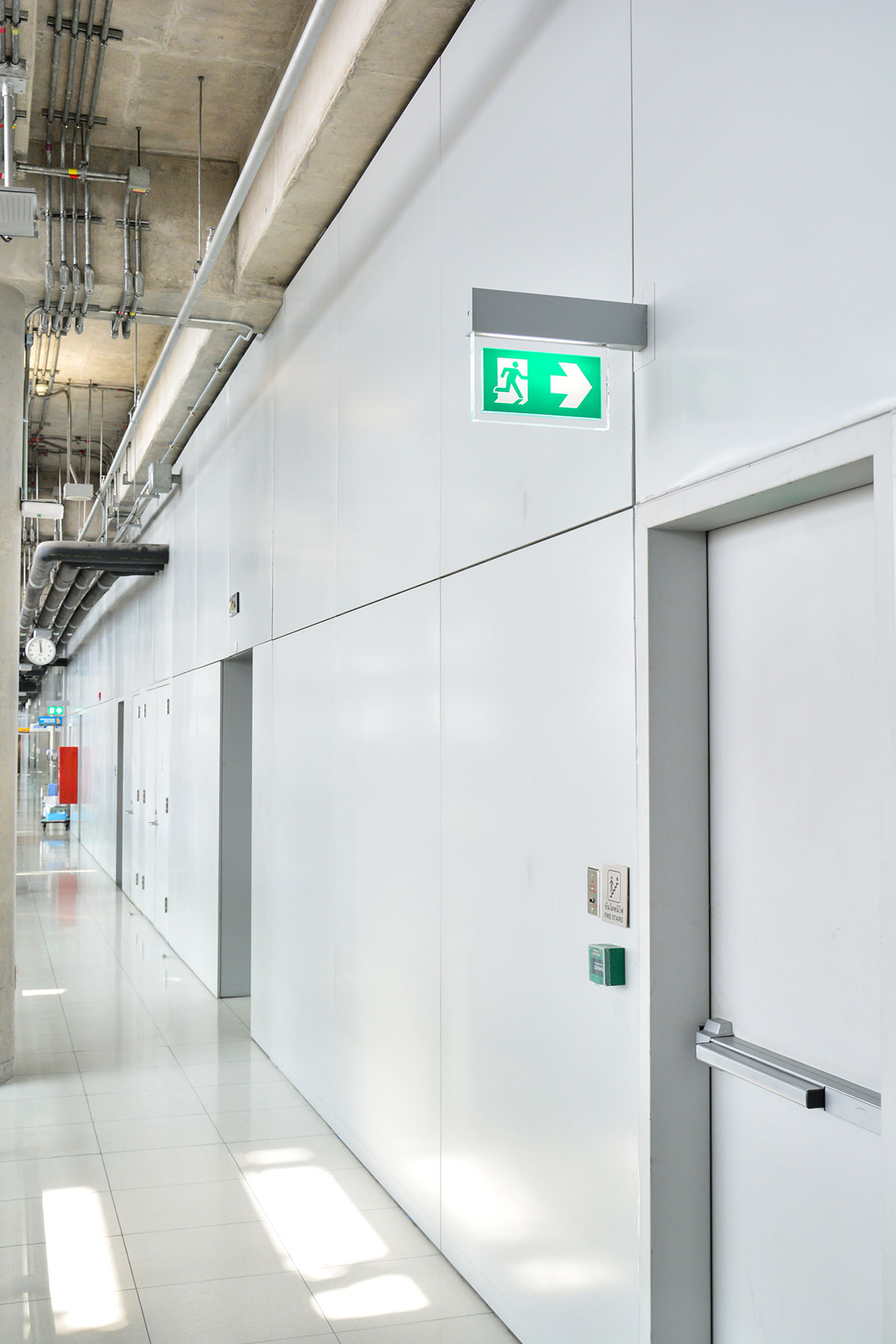 ---
Deter | Detect | Signal
The Metropolitan Police Office says that research proves a well-fitted & maintained intruder alarm system makes you less likely to become a victim of burglary.
Unfortunately, all of our homes & businesses are vulnerable to intruders; there were 465,808 burglaries reported between March 2014 and March 2015, which equates to an average of 1276 burglaries every day and one every 68 seconds.
These startling statistics have had a great effect on building insurance; home insurance premiums will be increased if the house intruder alarm isn't installed and professionally maintained. You are also liable for any excess if the alarm was found to be unset during the burglary. For commercial and public properties, home insurance can be VOID and claims REJECTED if the alarm hasn't been professionally maintained by a qualified company.
Skipping on your intruder alarm systems is one cut you cannot afford to make, whether it be at work or at home.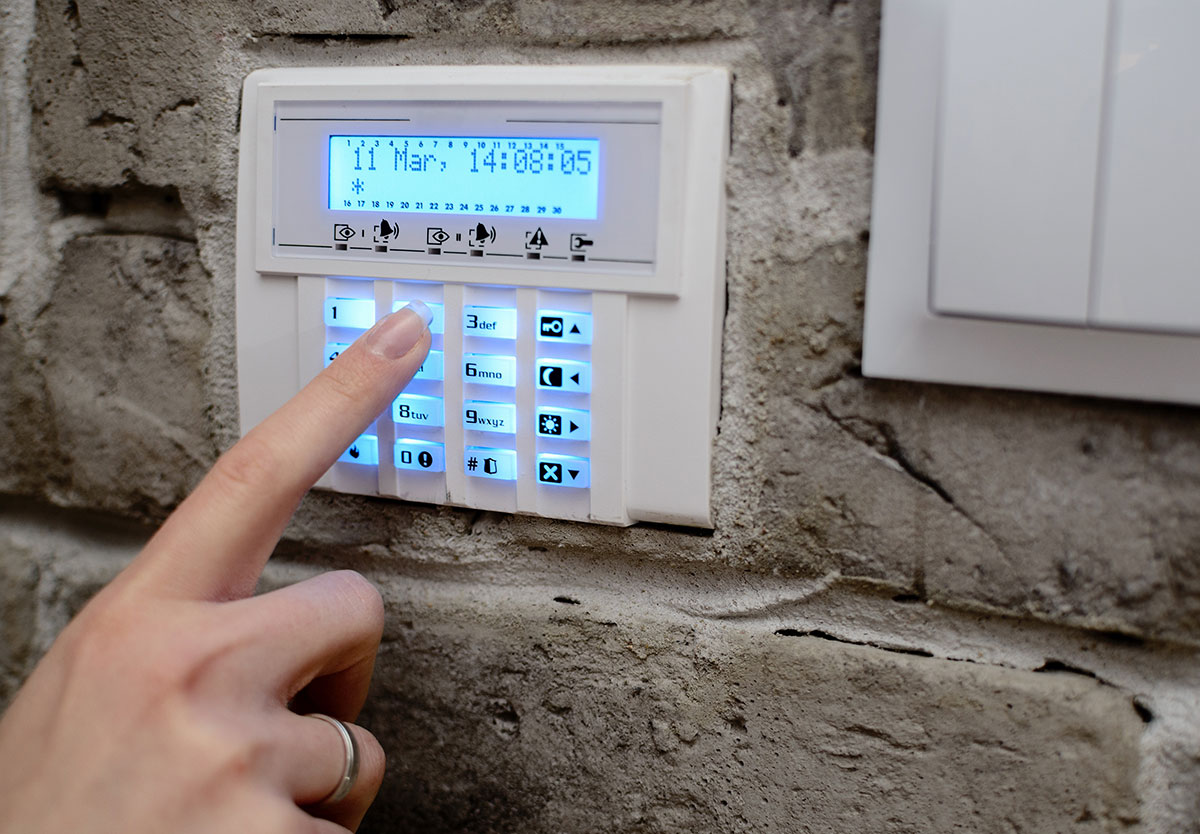 Firehawk install & maintain basic domestic alarm systems, although it is on the more comprehensive systems and crime prevention tools that our specialist service comes into its own.
Sophisticated intruder alarm systems can be designed to integrate in any environment, including populated buildings such as residential homes and sports clubs or industrial buildings and warehouses. It is sometimes necessary to integrate the alarm with access, security lighting and CCTV systems. You may also require live monitoring and emergency response function. Firehawk have the expertise to harmonise all of your security systems.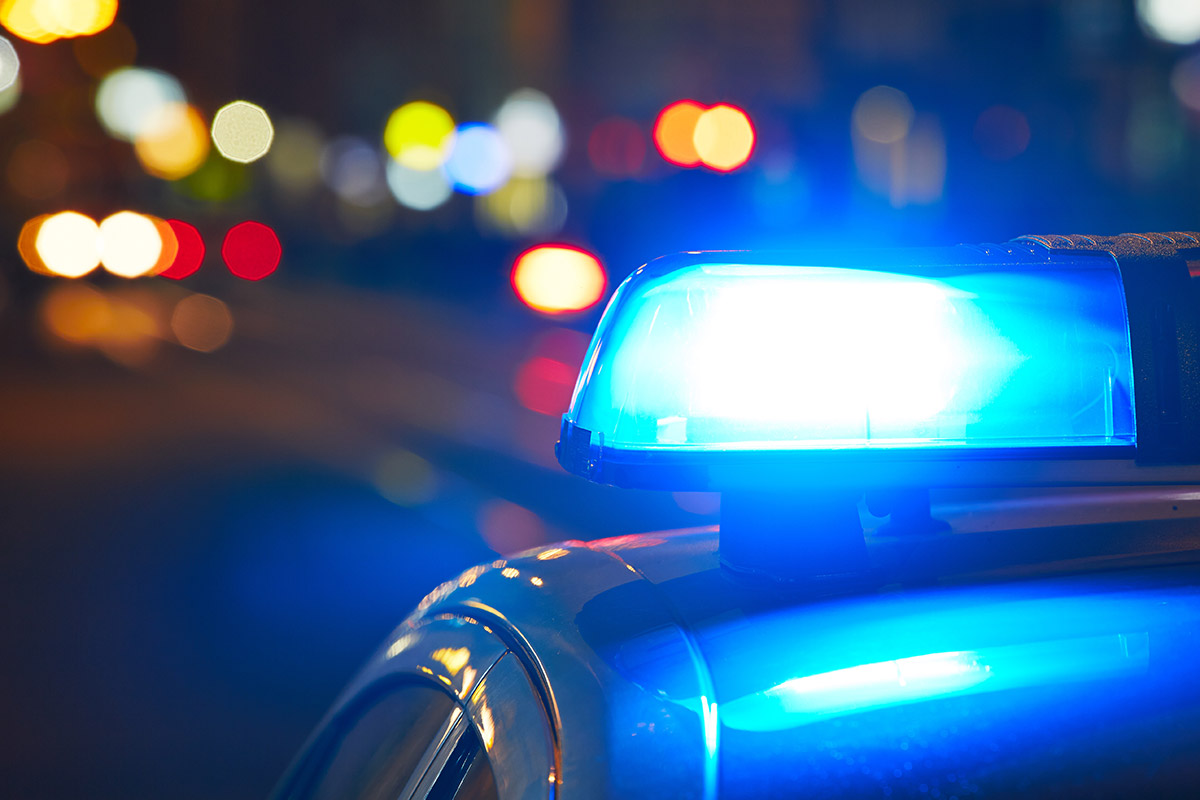 Not all alarm systems are the same. It is important to have an alarm tailor made by experts to best function with your day-to-day operations and offer the most protection for the site, the personnel and valuable items on the premises. It was estimated that in 2014, 50% of all businesses were victims of burglary and 60% of those were victimised more than once.
Speak to Firehawk Security today about the protection that you need.
---
Many security systems are bolstered with the introduction of security lighting. Automatic lighting controlled by a motion sensor is proven to deter potential intruders and enhance the security of a building or site. The lights can be configured to illuminate from various sensors.
CCTV systems may also benefit from security lighting, particularly in buildings which are empty / closed at night; the lighting will enhance the images captured by the surveillance cameras. Low energy LED lights also result in little effect on your electricity costs.
Emergency type fittings have integral batteries which mean they will still work effectively in the event of a power-cut or even vandalism and sabotage.
Sophisticated systems can even have lighting controlled remotely and linked to a monitoring station to offer the optimum security to the building and its assets.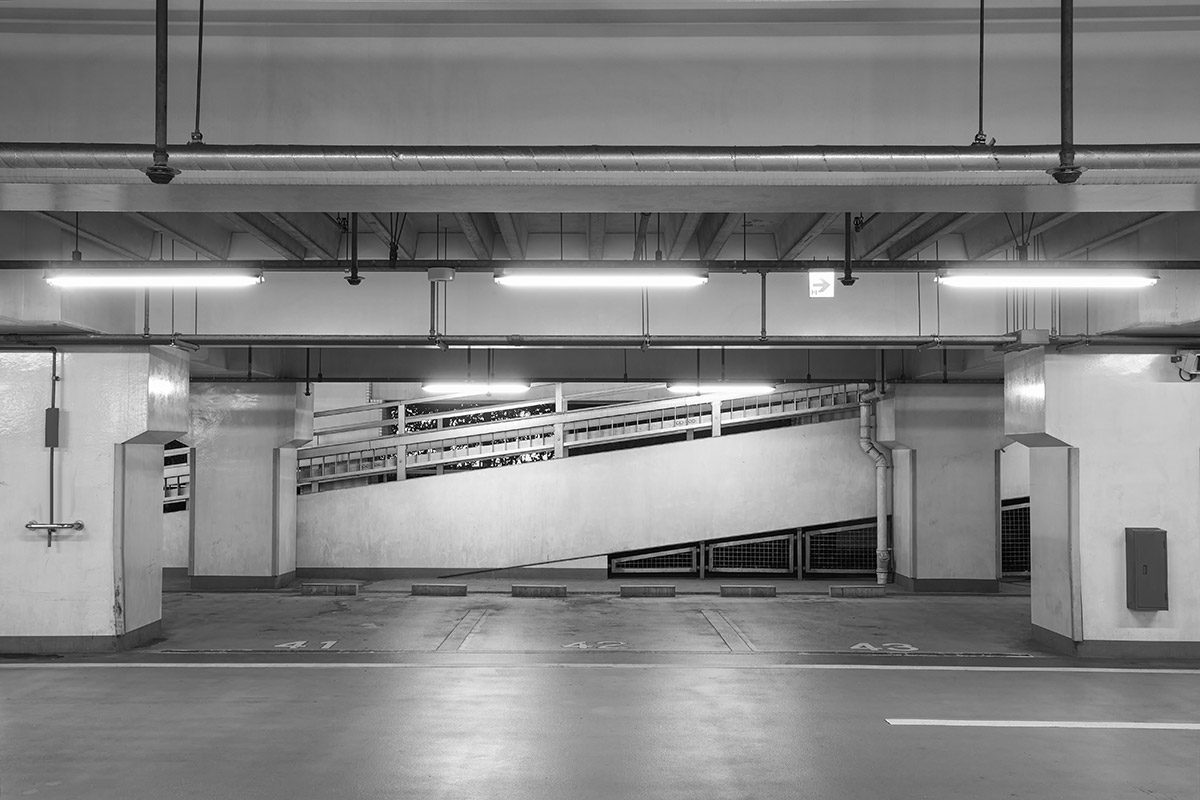 ---
(Audio-frequency induction loop systems)
AFIL's allow hearing impaired people to hear more clearly. Most hearing aids will have a 'T' or 'MT' switch which slows the hearing aid to pick up the induction loop's electromagnetic field.
The induction loop creates a magnetic field which transmits a direct audio signal from the associated microphone. This means that sound is transmitted directly without competing sounds, background noise or other acoustic distortions that reduce sound clarity.
Induction loops are now mandatory in all public buildings, under the Disability Discrimination Act; provisions must be made for the hearing impaired. They are also required in most nursing & residential homes.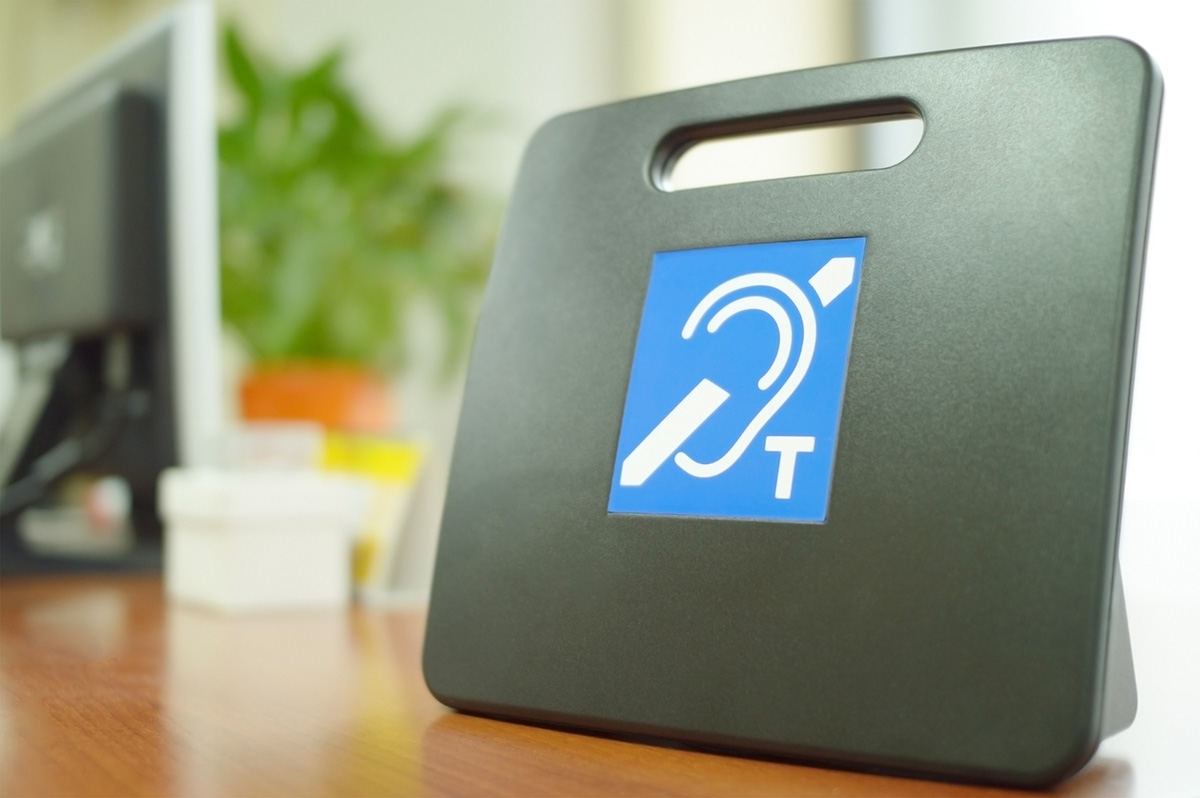 Firehawk can conduct a free site survey if you haven't installed your AFILS yet.